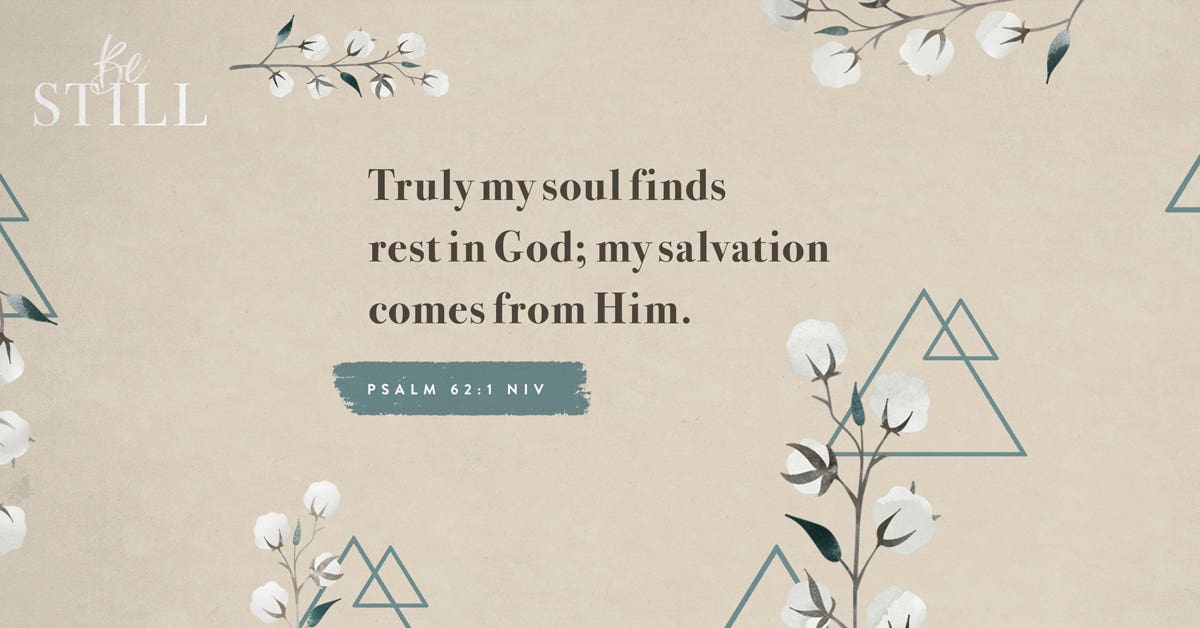 This God – his way is perfect; the word of the LORD proves true; he is a shield for all those who take refuge in him. (II Samuel 22:31 ESV)
The Garden of Eden was a picture of true perfection. All was right with the world. Healing was not necessary because pain was not present. Disappointment was not possible because sin had not entered the scene. Adam and his bride, Eve, were in perfect unity under a perfect God, naked and pure and shameless without a worry in the world. (Really! There was no worry in the world!) Out of Eden came all humanity, and therefore, this picture of perfection in the garden can be found deep within our own heart.
This utopia, which seems like a pipe dream, is still the standard we seek to attain in our own life here on earth. It is out of this place that we create our impossible standards, hoping to achieve perfection as it was back then. But we live in a broken world now, which makes this standard impossible to achieve. Understanding this complexity of our desires and the discrepancies it creates in our mind and in our relationships helps us craft more realistic expectations.
If we want to invest and believe in a hope that does not disappoint, we will have to remember that perfection is only possible in one person: Jesus. This truth is so important to remember, not in providing a scapegoat for our mistakes but in helping us give grace to ourselves and those around us. If we place our hope in people while aligning with our expectations from the garden, we will remain discontent, disappointed, and discouraged. Our hope can only be placed in Jesus – He is the One who can meet our standards, never put us to shame, and will continue to show up every step of the way.
When we find our heart growing weary, let's retrace where we placed our hope. As we learn to continually renew our mind and put our life back in His hands, our soul will cultivate a place of rest. That peace that Adam and Eve felt in the garden? That freedom to be themselves and not hide? It is still ours in Jesus.
Dear Jesus, thank You for making us in Your image, bearing perfection and honor. Will You help us as we craft our own expectations on earth? Help us rely on You and give grace to others. Thank You for loving us. In Jesus's name, amen.
This is an excerpt from Be Still by Cleere Cherry. If you are enjoying this series, consider purchasing a copy of this book to bless someone that could use daily words of encouragement. Shop all DaySpring Books and Devotionals.