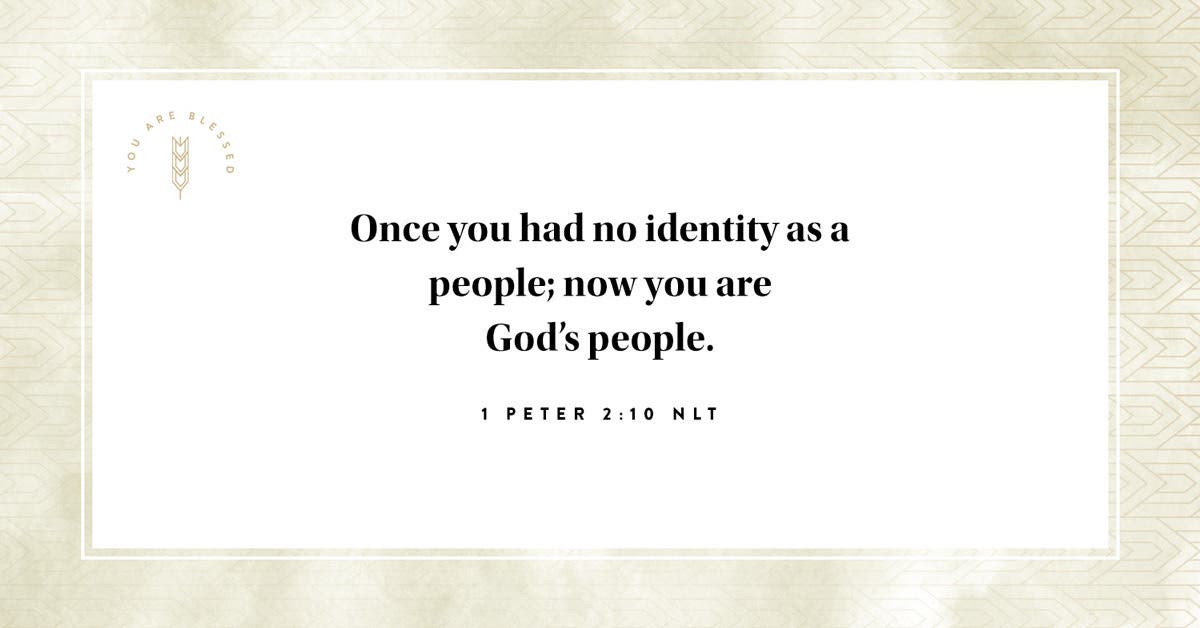 Let us seize and hold tightly the confession of our hope without wavering, for He who promised is reliable and trustworthy and faithful [to His word].—HEBREWS 10:23 AMP


Too often we hold onto what was. Other times we cling relentlessly unto what is. But next-level faith means that we hold onto what we believe, not what we've seen or where we've been. The past can be a pit that pulls us backward—longing for the good ol' days or a chance to do things over. The present is indeed a gift, but it also doesn't contain the fullness of what is ahead. For this reason, we are to anchor our belief in a never-ending hope. God desires that we appreciate our journey, grow from our experiences, and live fully in the gift of the present moment. But He also desires that we live expectantly...eagerly anticipating heaven's next move, your next invitation, and goodness that is always on its way to you. If we cling too tightly to the familiar, we block ourselves from perceiving and entering the spectacular. God is faithful; that is not up for debate. But the question is, do we believe that supernatural goodness is indeed on the way? Know that God has an infinite number of ways—far beyond your comprehension—to bless you, guide you, heal you, and fulfill His every promise and plan for you too.


How does holding onto what was (or how you think things should be) prevent you from fully believing in something bigger?


Lord, there is no limit to what You can and will do. Give me spiritual eyes that see beyond what is and a heart that eagerly anticipates Your guidance, goodness, and grace. AMEN


Marshawn Evans Daniels
100 Days of Believing Bigger


Looking for more inspiration? You can find hope & encouragement in God's Word every day with the new DaySpring Hope & Encouragement Bible now available on DaySpring.com!