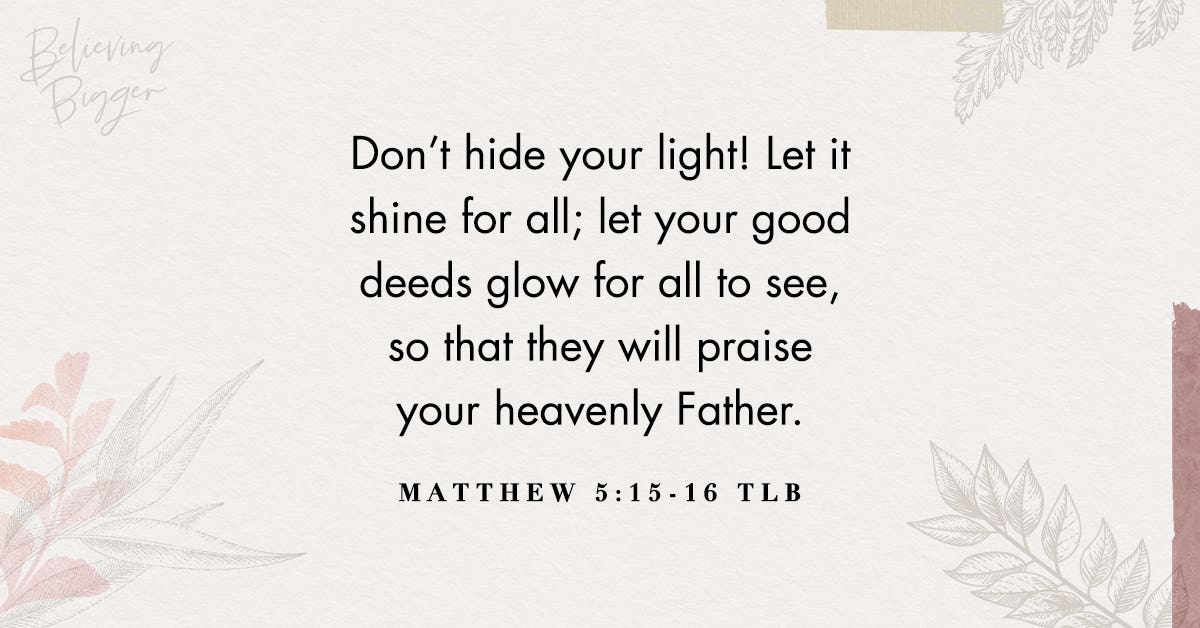 "Can a mother forget the baby at her breast and have no compassion on the child she has borne? Though she may forget, I will not forget you! See, I have engraved you on the palms of My hands; your walls are ever before Me." (ISAIAH 49:15-16 NIV)
Whether you've been following God for a day or a lifetime, we all have moments where we doubt we're on God's radar. Seasons of silence, or seasons where we've been negligent in pursuing His presence, can make us feel like we're forgotten. But we're not. It's not possible. The passage above confirms that we are etched into the very fiber of who God is. We can never be off the radar of God. He is concerned, practically obsessed, with every single thing that concerns you. At the end of the verse, it says, "your walls are ever before me." That's referring to your work, your desires, your affairs – everything that has to do with you… it's what your life is building. God is the Architect. Your face and the essence of who you are matter so much to God that He engraved you on His hands. He doesn't go a moment without thinking of you, providing for you, and guarding and guiding you. Remember, a tattoo is permanent! It's also a choice. It's something carefully considered – an image you desire to have with you for a lifetime. That's how much God loves you. He chose you. Your life is forever in God's hands!
In what ways have you felt forgotten by God? How does it feel to know that God has engraved you on His hands?
Pray:
Lord, I'm never forgotten. Everything that concerns me matters to You. May I live boldly in knowing that my future is secure with You. Amen.
This is an excerpt from 100 Days of Believing Bigger by Marshawn Evans Daniels - a devotional book now available from DaySpring publishing. Learn more about this book, or shop other books & devotionals from DaySpring.