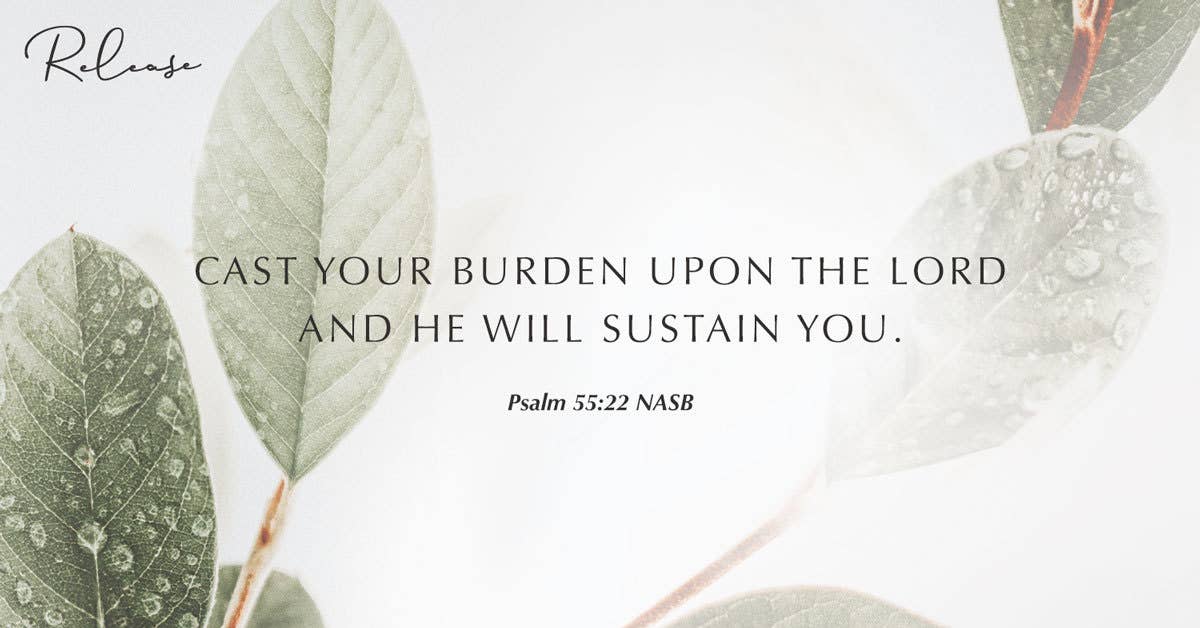 Cast your burden upon the Lord and He will sustain you; He will never allow the righteous to be shaken. PSALM 55:22 NASB
When you make the decision to allow God to release you, it may at times feel like you're falling. I remember going through this and talking to God through my uncomfortable moments. On one day I said to the Lord, "God, it feels like I'm falling." He said to me, "When you learn to fly by faith, you have to get used to the feeling of falling. In all actuality you are flying." I imagined God being the wind by which my faith wings were held up. I imagined Him as a protective Father. At that time, I learned to flap my wings in an unknown environment. The unknown made me look down and get nervous, but over time I found myself never falling to the ground. I somehow stayed afloat even when I thought I was going to drop. I fell into His grace and love and learned how to fly in the air of faith.
The journey stretched me in ways I never imagined, and now I see God in Scripture in ways I didn't before. I think about Abraham leaving all he knew to obey God, and I think I get it. I think about Ruth and her decision to embrace Naomi, which was a faith walk, and in the process, she found Boaz. I think about Esther and the calling on her life to be brave and bold on behalf of her people. She changed the course of history by her obedience. I'm sure that level of faith wasn't comfortable and was even scary at times.
Yet God's plan prevails as we learn to discern His voice. In these times He reveals Himself to us in beautiful ways. Once God reveals something, everything else can make sense. We can see this to be true in Scripture, but God wants to also show us this in our own lives. He wants to show us that the feeling of falling is oftentimes a great indication that we are walking by faith. Use wisdom and follow God. He will never allow you to fall.
Prayer
Father, thank You for never failing me. Thank You for showing me the way. I release the tension I feel from the sense of falling. I ask that You strengthen me today and for the journey ahead. I'm ready to fly by faith. In Jesus' name. Amen.
This is an excerpt from Release: 90 Days to Embracing God's Plan for Your Life by Bridgette Reed – a new devotional journal now available on DaySpring.com. Shop all books, journals, and devotions from DaySpring here.