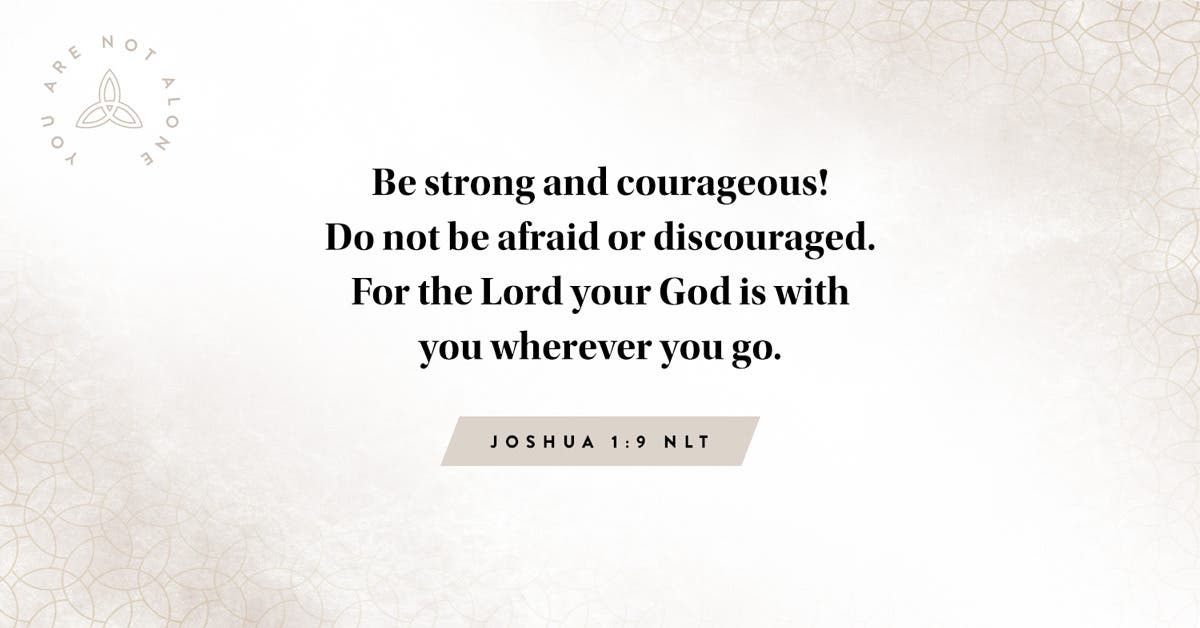 There is an old camel in Israel on the Mount of Olives that gives countless rides to enthusiastic tourists every day.


One might expect a camel to deliver a relatively smooth ride; however, this was not the experience for a group of middle-aged tourists This particular camel did not seem pleased that he had to kneel down once again just to get another eager rider on his back The riders hung on for dear life as they took a quick trip around the path, and they were thankful that the camel didn't spit on them as he knelt back down to roll them off He obviously was not enjoying his work.


Commit your way to the LORD; trust in Him, and He will act, making your righteousness shine like the dawn.


What's surprising is that the word commit means "to roll away," as in the way a camel kneels down and allows the load it's carrying to roll off.


When we commit our works to the Lord we allow the load of work, deadlines, ministry, motherhood, or what-ever it is that is weighing us down to roll into the hands of the Lord And what capable hands they are! They created us after all.


What's even better is that once we allow all that weight to roll off of us, it frees us to "shine like the dawn" Trusting in His way is a sure way to shine in our everyday lives!


If today you feel the pressure to carry around that workload all by yourself, remember to kneel before your Lord and let it roll off you but maybe with a little more finesse than that old camel in Israel.


God, we kneel before You today to release the weight that we have been carrying around unnecessarily. We trust You to act on our behalf and to make us shine like the dawn.