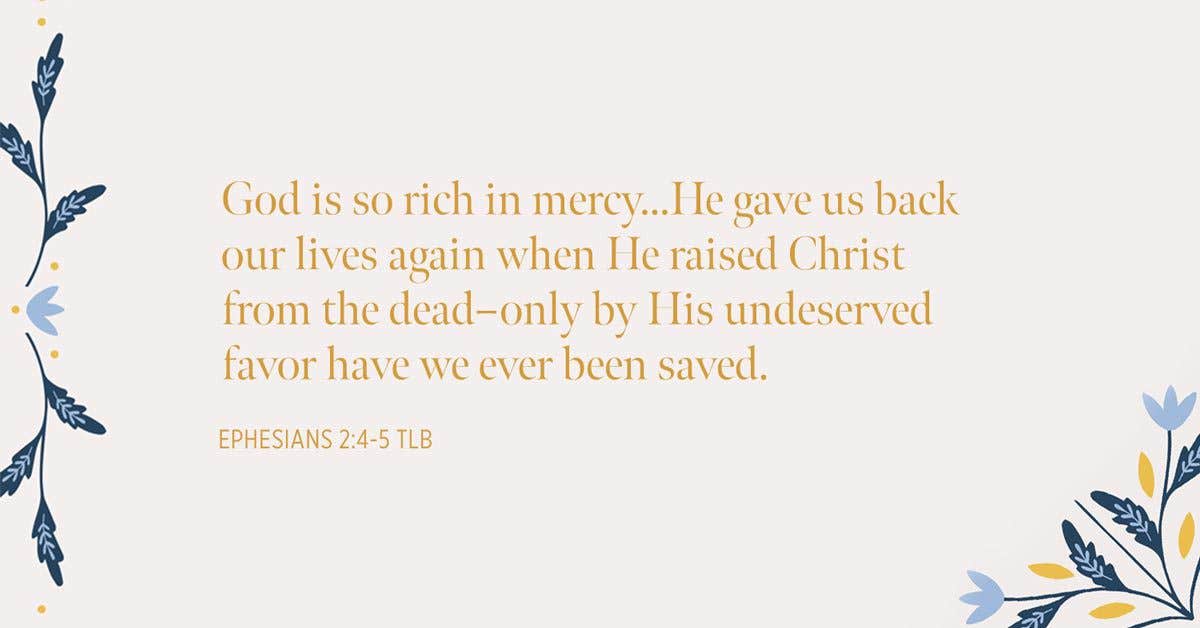 I pray that the eyes of your heart may be enlightened in order that you may know the hope to which He has called you. EPHESIANS 1:18 NIV
HOPE. It's powerful and contagious. We should pray every morning for God to open wide the eyes of our heart to ignite the hope inside us. He has called us to this life-changing force because He knows what it can do in a world losing sight of it. A single thirty-minute newscast can dim the light of the hope we've been given if we're not careful. In direct contrast, we can choose to exude the hope of our calling and spread it to every person in our lives and everyone we encounter throughout our day. What we have isn't a fleeting hope that fades or falters; it's the eternal hope that was achieved at the empty tomb. It cannot fail. "We have this hope as an anchor for the soul, firm and secure" (Hebrews 6:19 NIV).
"Hope does not disappoint, because the love of God has been poured out in our hearts" (Romans 5:5 NKJV). We have hope because we're loved with an infinite, infallible love. God wants us to live the love that leads to the hope incapable of letting us down. Let's light the world with it today.
We're called to encourage one another with the hope You give, Lord. Open ethe eyes of my heart today to see who needs Your love.
This is an excerpt from In This Together: 90 Devotions on the Book of Ephesians – a devotional now available for pre-order on DaySpring.com. Shop all books, journals, and devotions from DaySpring here.