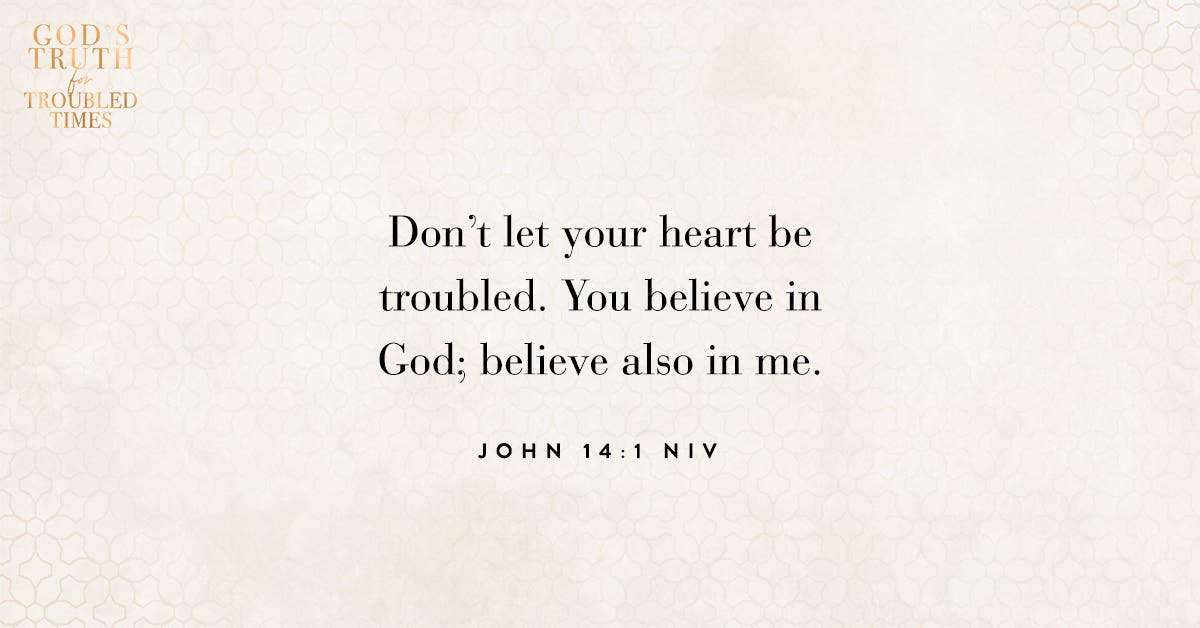 Pharaoh said to Joseph, "I am Pharaoh and no one will be able to raise his hand or foot in all the land of Egypt without your permission." (GENESIS 41:44 CSB)
The story of Joseph is no less than amazing. When he was seventeen, God showed him his future in a dream where Joseph's father, mother, and eleven older brothers would bow down to him (vv. 7, 9). But what God didn't show him was the route he'd take before he got to his royal status. His brothers threw him in a pit, sold him into slavery, and faked his death to their father. From slavery, he was falsely accused of making advances toward a high official's wife and thrown into prison for twelve years. It wasn't until his thirties that he was released and finally rose to second in command only to Pharaoh.
Can you relate? Has God placed a dream or a calling in your heart, maybe even led you to pull up roots and move to a new city or job or ministry, only to feel as though you've made the biggest mistake in your life? "But Lord, I thought You said to do this… I though You opened these doors for me to walk through… I thought I had Your blessing in this, so why aren't things turning out?"
These are times to remember that doing and being in God's will doesn't equate to smooth and easy times. In fact, it's usually the exact opposite. Not only is there a spiritual battle that rages where our enemy doesn't want us to succeed, God is always working to purge, purify, refine, and make whole our relationship with Him. New ministries and doing His will aren't necessarily the focal point of His desires. He wants you, me, all of us to become all He knows we can be, and it's in the trials and hurdles where we not only rise to more than we ever thought possible, but also to where we create new stages for highlighting His glory.
Father,
Forgive me for second-guessing You and Your plan for me. Forgive me for wanting to give up so easily at times. Help me to see Your hand no matter how difficult my situation and know that You are working things out for my good and for Your glory.
In Jesus' name. Amen.
This is an excerpt from God's Truth for Troubled Times by Lisa Stilwell - a devotional book now available from DaySpring publishing. Learn more about this book, or shop other books & devotionals from DaySpring.