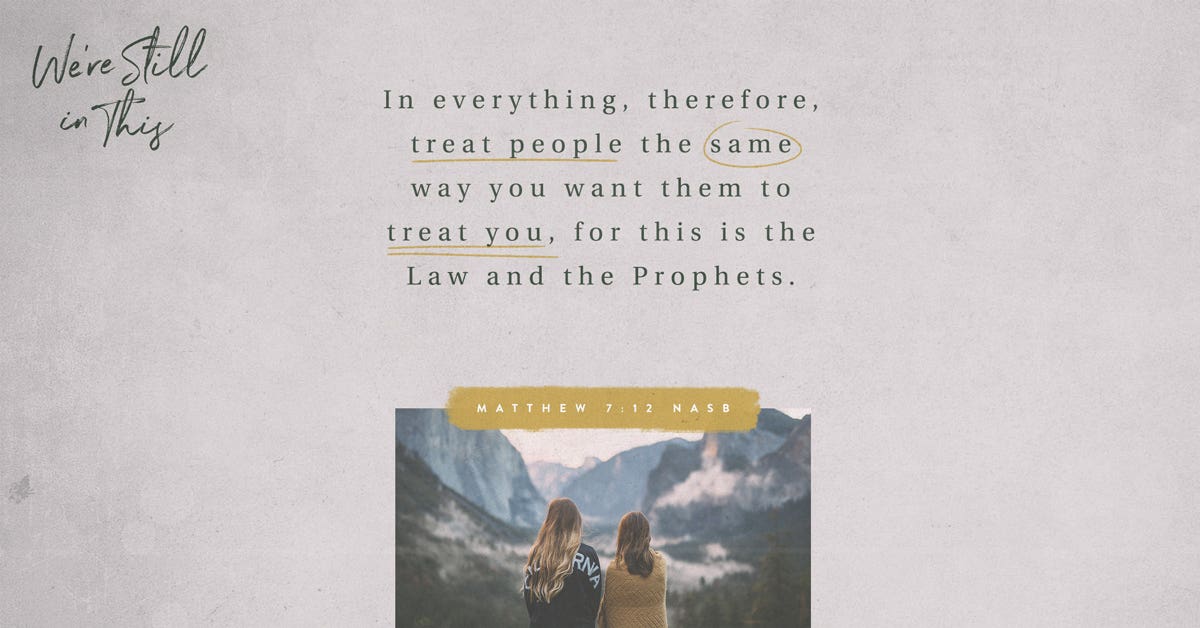 God has graced me with the gift of laughter! To be sure, everyone who hears my story will laugh with me. (Genesis 21:6 The Voice)
A good belly laugh may be just what the doctor ordered. And as the research continues to reveal, laughter is a great form of stress relief, and that's no joke. Anybody need a little less stress in your life? Why not share the gift of laughter with someone today and see who might be the first to join in on your hilarious, I'm dying, bent-over-crying, laughing-so-hard story! Scripture tells us, "A cheerful heart is good medicine" (Proverbs 17:22 NLT). And let's face it… laughter connects us to each other. It's good for healthy relationships!
"Laughter is a powerful antidote to stress, pain, and conflict. Nothing works faster or more dependably to bring your mind and body back into balance than a good laugh. Humor lightens your burdens, inspires hope, connects you to others, and keeps you grounded, focused, and alert. It also helps you to release anger and be more forgiving. With so much power to heal and renew, the ability to laugh easily and frequently is a tremendous resource for surmounting problems, enhancing your relationships, and supporting both physical and emotional health. Best of all, this priceless medicine is fun, free, and easy to use." – HelpGuide.org.
Wait a minute… did I just hear a belly laugh?
Tangible Takeaway:
This may be THE BEST TANGIBLE TAKEAWAY YET!
Lighten up! Don't take yourself so seriously.
Make it a goal EVERY DAY to laugh at yourself (because we ALL do the weirdest stuff EVERY DAY).
Lighten up on others as well… because they do weird stuff, too!
Make it a point to hang around people that have a great sense of humor and make you laugh.
Have you laughed today? Learn to laugh at yourself and with others using discernment and grace, because laughter is a true relationship gift.
On your mark… get set… LAUGH!
This is an excerpt from We're Still in This by Susan Goss – a new relationship devotional book released by DaySpring publishing. Learn more about this book, or shop other books from DaySpring.