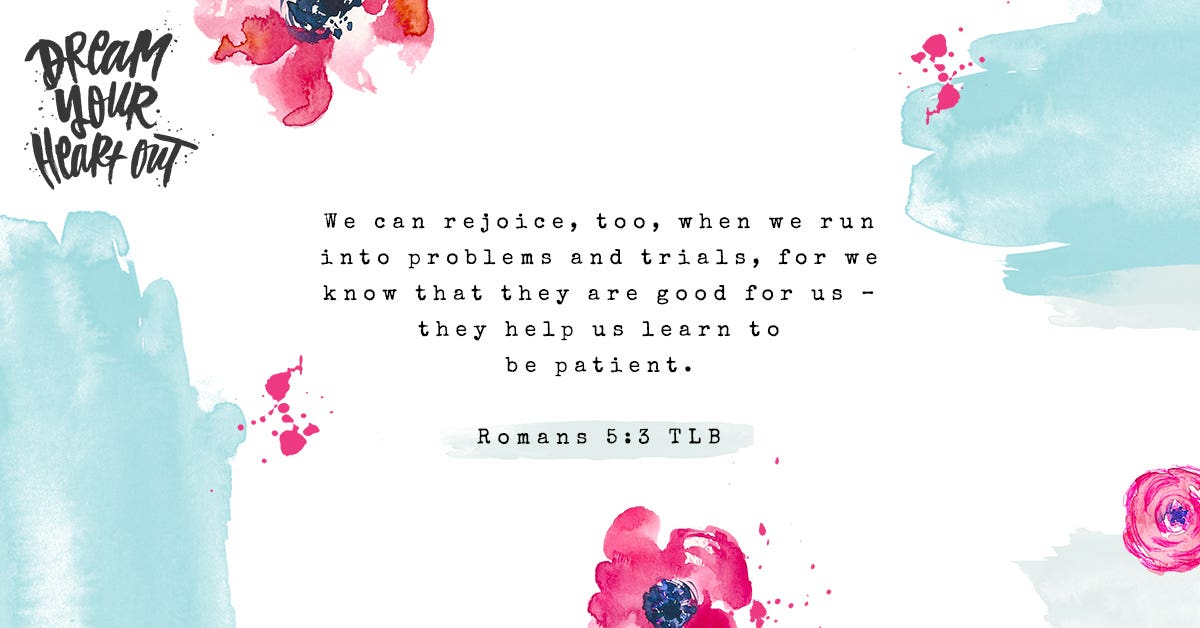 Ruth married into a family and shortly after lost her husband, her brother-in-law, and her father-in-law… meaning her mother-in-law, Naomi, lost her husband and two sons all on the same day. Ruth had every right to flee the situation and start over. She could have left to grieve in her own timing and in her own way. But she chose to say – not because she wanted a pat on the back, but because Ruth refused to let her mother-in-law grieve alone. Ruth didn't hesitate when it came to showing loyalty, unconditional love, and self-sacrifice to Naomi, a friend who was hurting and in need. Do you know someone enduring extreme loss? It's easy to say a quick praying for you as you pass by them in the grocery story, or drop a quick note in the mail – but the hard work comes when you're willing to sit with them in their pain, walk with them through the valley, and be a constant reminder of the light at the end of the tunnel. Ask God to fill your mouth with the right words, your hands with the right actions, and your heart with the right motives. He will show you the way.
But Ruth replied, "Don't urge me to leave you or to turn back from you. Where you go I will go, and where you stay I will stay. Your people will be my people, and your God my God." (Ruth 1:16 NIV)
Carry one another's burdens; in this way you will fulfill the law of Christ. (Galatians 6:2 CSB)
Do not neglect to do good and to share what you have, for such sacrifices are pleasing to God. (Hebrews 13:16 ESV)
Prayer:
Jesus, show me how to share Your love the best way I can with those around me. Open my eyes to those in pain, and help me to react with the same loyalty, unconditional love, and self-sacrifice as Ruth.
This is an excerpt from 100 Days to Dream Your Heart Out by Katy Fults. If you are enjoying this series, consider purchasing a copy of this book to bless someone that could use daily words of encouragement to rest in God's peace. Shop all DaySpring Books and Devotionals.