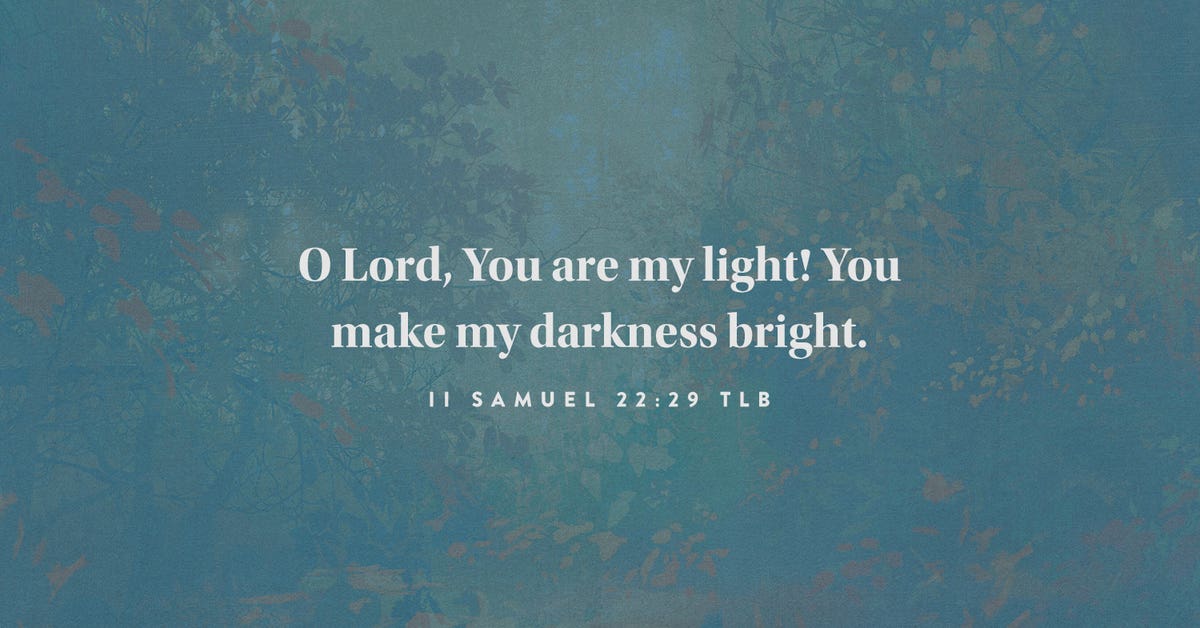 Then I observed all the work and ambition motivated by envy. What a waste! Smoke. And spitting into the wind. ECCLESIASTES 4:4 THE MESSAGE
Have you ever felt like you're playing a version of musical chairs around a campfire to avoid the smoke? It usually ends up being a futile (but fun) attempt to dodge it completely. Once the fire really gets going and the smoke calms down, so does the need to keep running in circles!
Trying to compete or stay on the same level as everyone around us is a lot like running in circles. And wisdom warns us that it's never a good ambition to have. It's a great way to feel overwhelmed and unhappy, but those aren't good either. The best way to live well is to stay in the center of God's will. There'll never be anything there to drive us away or have us running in circles. It's there that we feel most connected to our purpose and secure in the love that lights our way. We'll see more clearly where we should go and what we should do.
The Spirit of God leads by peace. The guidance will always be in line with the truth of God's Word. If we ever feel like jumping out of our seats to move in a different direction, it's probably a good idea to sit back down and seek more wisdom. God gives it freely to those who ask. It's worth more than any material gain because it helps direct our steps to a life of true fulfillment and genuine joy. "For wisdom and truth will enter the very center of your being, filling your life with joy" (Proverbs 2:10 TLB). There's nothing simpler than asking God for what we need and knowing He'll give in the way He always does—immeasurably more than we ask or imagine!
Dear God, I ask for wisdom to make simple, good, right choices in my life. As You lead by peace, I'll follow with gratefulness. Make my steps sure and my way clear today.
This is an excerpt from The Campfire is Calling: 90 Warming Devotions for the Simple Life – a devotional now available on DaySpring.com. Shop all books, journals, and devotions from DaySpring here.