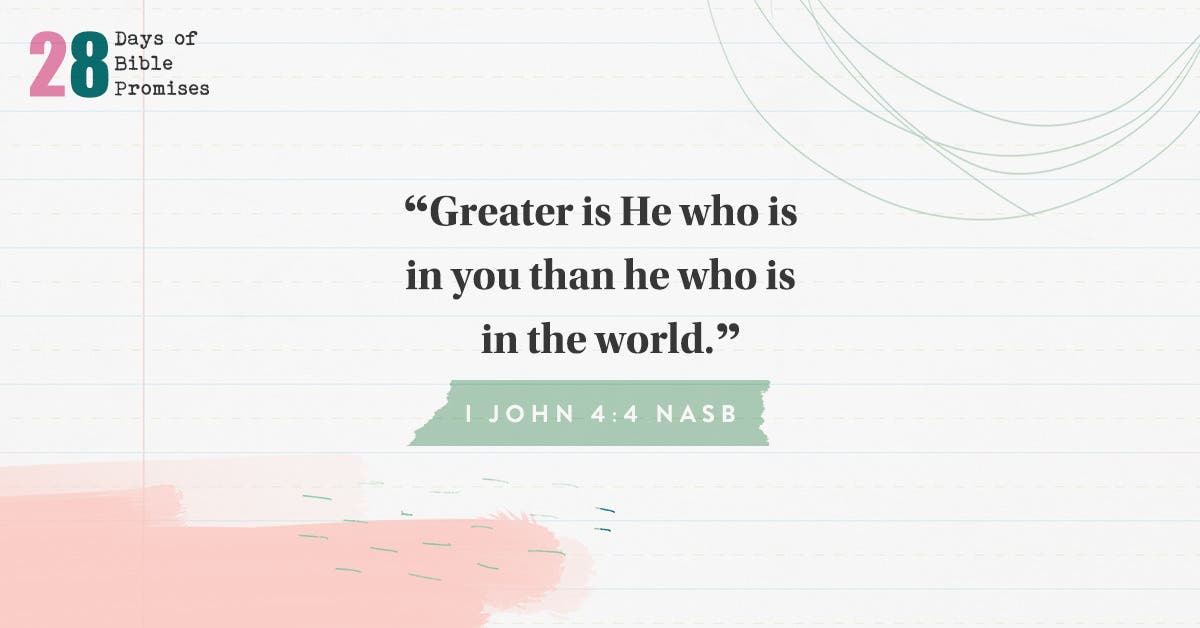 If you were to close your eyes and think about your life today, would you say that you are content with where you are and with what you have? Most people would say, "No! You don't know what I'm going through!" Yet Paul, shackled in chains in a prison cell, was content. No whining. No grumbling. But he wasn't able to be content by his own will – it was a state of mind he learned by drawing on God's power and strength. So, while it may not be easy, by Paul's example and with God's help, it is entirely possible to be content in your life. Yes, exactly as it is.
Godliness with contentment is great gain. (I Timothy 6:6 NIV)
Keep your lives free from the love of money, and be satisfied with what you have. God has said, "I will never leave you; I will never abandon you." (Hebrews 13:5 NCV)
For the sake of Christ, then, I am content with weaknesses, insults, hardships, persecutions, and calamities. For when I am weak, then I am strong. (II Corinthians 12:10 ESV)
I know what it is to be in need, and I know what it is to have plenty. I have learned the secret of being content in any and every situation, whether well fed or hungry, whether living in plenty or in want. I can do all this through Him who gives me strength. (Philippians 4:12 NIV)
Lord, forgive my grumbling and lack of contentment with what I have. You haven't failed me yet, so I thank You now for blessing me so abundantly.
This is an excerpt from 100 Days of Bible Promises by Shanna Noel and - a devotional book released by DaySpring publishing. Learn more about this book, or shop other books & devotionals from DaySpring.