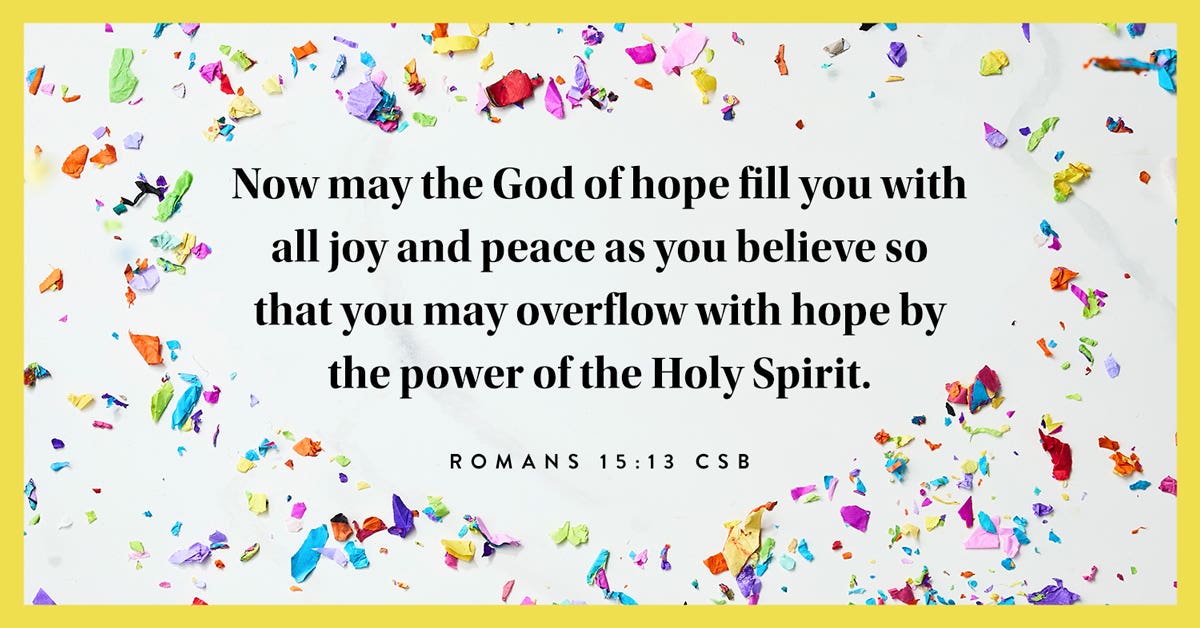 Be thankful in all circumstances. I THESSALONIANS 5:18 NLT
In the early days of our 2020 quarantine, it was easy to feel like life was pretty mundane. Days ran together for a while, and we were out of our normal routine. I had always thought that if I could slow down long enough and not travel for work, I could get our house really clean and organized. Nope. Apparently that wasn't the reason—I was home, and the house was still a mess! At the beginning of the pandemic restrictions, my family and I spent weeks on Netflix binges and TikTok DIY projects. Then real life started to sink in. It was easy to feel like we had wasted time. That nothing happened all year.
Instead of focusing on what I wasn't able to do during that time, I decided to focus on what I did enjoy: Watching old Disney movies with my son and introducing him to the classics. Trying new recipes with my husband. Drive-through birthday parties with my car covered in confetti (aka CARfetti). Worshiping in our living room on the laptop, but still worshiping. When I looked for it, I could see a lot of little things to thank God for. And this change in perspective made all the difference.
TODAY, I PRAISE GOD FOR...
This is an excerpt from 100 Days of Praise & Positivity by Maghon Taylor - a devotional journal now available on DaySpring.com. Shop all books, journals, and devotions from DaySpring here.