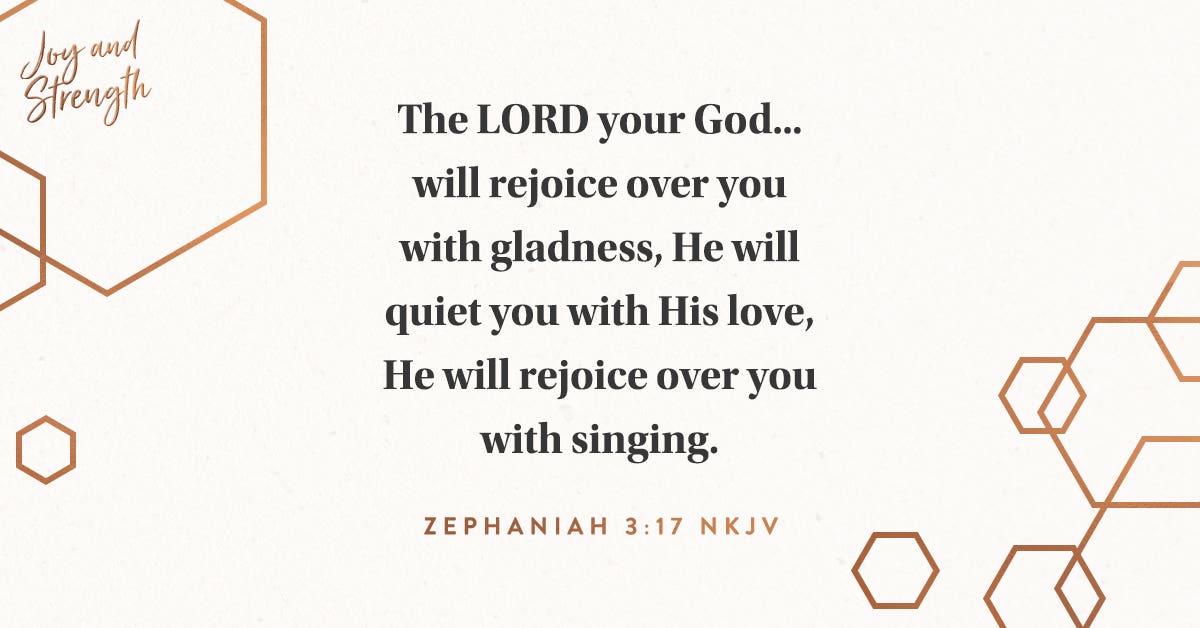 I suppose that anyone who prays has done this, but I've sometimes caught myself thanking God for "answered prayer," when what I really meant was, "Thank You, God for answering the way I wanted"! What I see in Scripture, though, is that whenever His sons or daughters pray, God answers; it's just that sometimes it's "no" or "not now" or "this instead" rather than "sure, here you go, child."
This has pushed me to examine myself and my reasons for praying in the first place. And it's been pretty convicting for me, to say the least. Is God solely my divine 911 – my emergency standby – or my Friend whom I take everything to? Am I coming to Him only for His gifts, or to know Him better? Do I pray as a spiritual-sounding means of getting what I want, or to truly seek what God wants? And when He does answer, do I trust that He has me covered, no matter the answer?
The difference in my attitude matters more than I want to admit sometimes. And the litmus test is this: I'm deeply, actually relating to Him when I not only desire His will above my own, but when I can respond, "I trust You, Lord," to any answer of His.
Why am I praying like this? Because I know You will answer me, O God! Yes, listen as I pray. (Psalm 17:6 TLB)
I repent of being shortsighted in my relationship with You. Draw me deeper and deeper into our friendship, teaching me to seek You and Your will above all.
This is an excerpt from 100 Days of Joy and Strength by Candace Cameron Bure – a devotional book released by DaySpring publishing. Learn more about this book, or shop other books & devotionals from DaySpring.