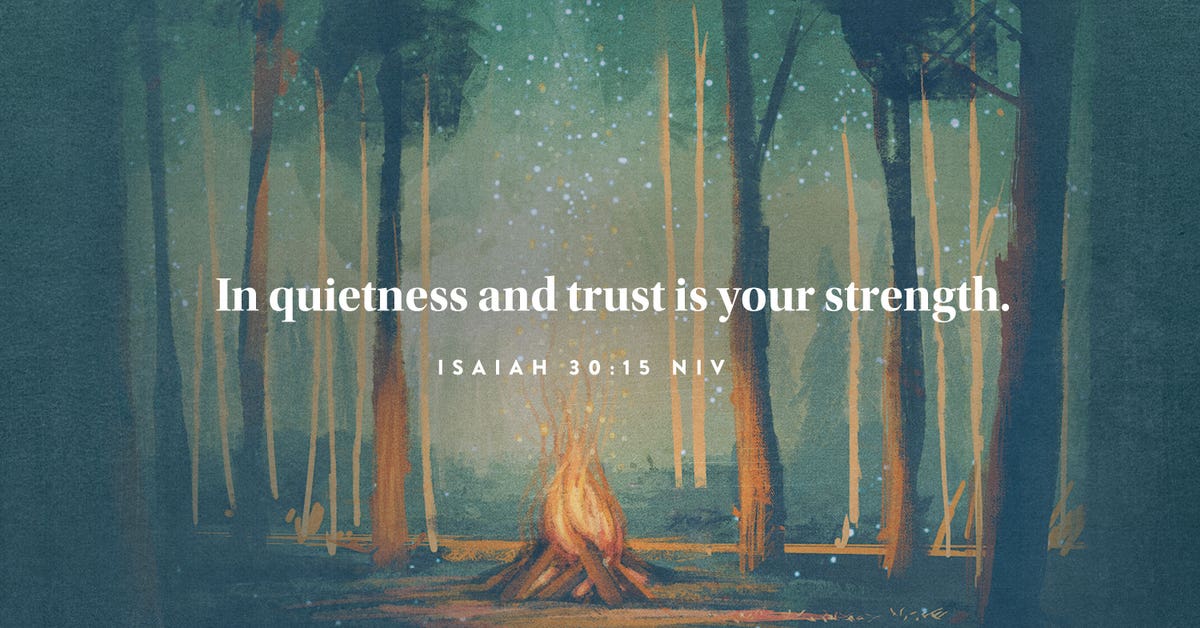 Break open Your words, let the light shine out, let ordinary people see the meaning. PSALM 119:130 THE MESSAGE
We tend to complicate things. We overthink, over worry, and overtake—until we're overwhelmed. If we're not careful, we convince ourselves that being in control is comforting. In truth, it only brings a false and temporary sense of security. God's Word sheds light on a different way of living. It's a simple example conveyed in a short parable written for ordinary people to understand. It allows us to see that the best way to go through our days is to go to our heavenly Father with every need. "Look at the birds of the air; they do not sow or reap or store away in barns, and yet your heavenly Father feeds them. Are you not much more valuable than they?" (Matthew 6:26 NIV).
There's not a creation on earth more valuable to the heavenly Father than you. It's as simple and as significant as that. Every moment we spend striving to get a desired outcome, every ounce of energy we exert trying to make our lives look perfectly in place, and every day we let slip away with-out putting our absolute trust in God is time we spend for getting the simple words of our faithful Father: Are you not much more valuable than the birds of the air? Watch and see how I meet their needs.
Everything we have in front of us today—the people we love, the job, the circumstance, the chance meeting, the unexpected interruptions—is seen by the One who promises to provide every single thing we need to get through. We never have to wonder how we're going to handle what God allows. Our value to Him puts our life in the center of His love and at the center of His attention. And His loving response is to be a Father who never forgets the extraordinary price He paid for His most valuable creation. You!
Dear Father, Your faithfulness is my security in an unsure world filled with unexpected challenges. I surrender my day to You and Your loving, always sufficient grace.
This is an excerpt from The Campfire is Calling: 90 Warming Devotions for the Simple Life – a devotional now available on DaySpring.com. Shop all books, journals, and devotions from DaySpring here.