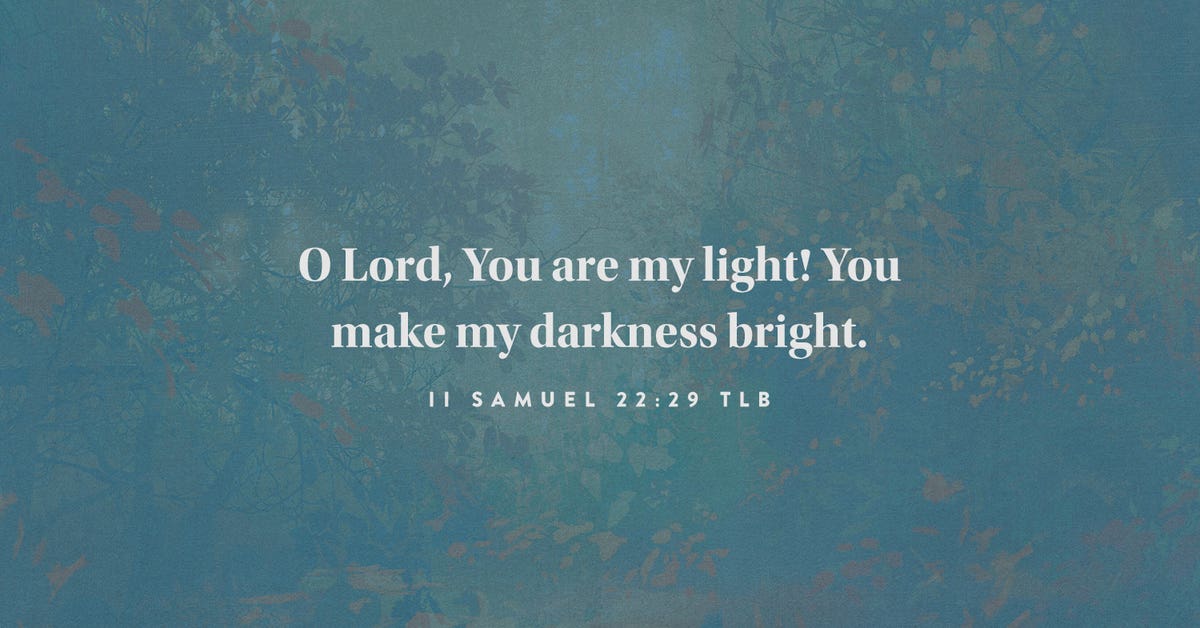 All you need to remember is that God will never let you down. I CORINTHIANS 10:13 THE MESSAGE
Five little words for the reward of a simple life: all you need to remember. The love notes to us from God are countless, but memorizing enough of them will transform our thinking, squelch our insecurity, and simplify our days in the best ways. Here are a few to remember: My love for you is constant. My love for you is infinite. My love for you is unfailing. My love for you is immovable. My love for you is forgiving, fueled by grace, and filled with kindness. If we put that list in the forefront of our memory bank, we'll live the rest of our days realizing we are wealthier than we ever dreamed!
No matter how many times it's been said, sung, or hung on the walls of our homes, love is all we need. To know how perfectly loved we are in spite of our imperfections is truly all we need to live a simple, full life. When our hearts are filled with affirmations of God's love and the pressures of life knock us over, love spills out. When our minds are renewed every day by God's unfailing love and circumstances try to dim our light, love shines through. All we need to remember is how all-consuming God's love for us is and how powerful it is when it permeates every part of our being.
If God could weed out the things in our hearts and minds that weigh us down, He'd start with worry. He'd pull out all the negative thoughts and the lies He could never author. He'd dig up the doubts trying to take root, and He'd pluck out everything that isn't grounded in His love. Then He'd water all the good stuff with truth. And a simpler, happier life would start to take shape.
Let's make this our mind-renewing verse today: "Nothing can ever separate us from God's love" (Romans 8:38 NLT). All we need to remember is that today is going to be all kinds of good from the always-loving God who will never let us down!
Dear God, Take everything from my heart and mind that gets in the way of me remembering how faithful, loving, and good You are every day.
This is an excerpt from The Campfire is Calling: 90 Warming Devotions for the Simple Life – a devotional now available on DaySpring.com. Shop all books, journals, and devotions from DaySpring here.