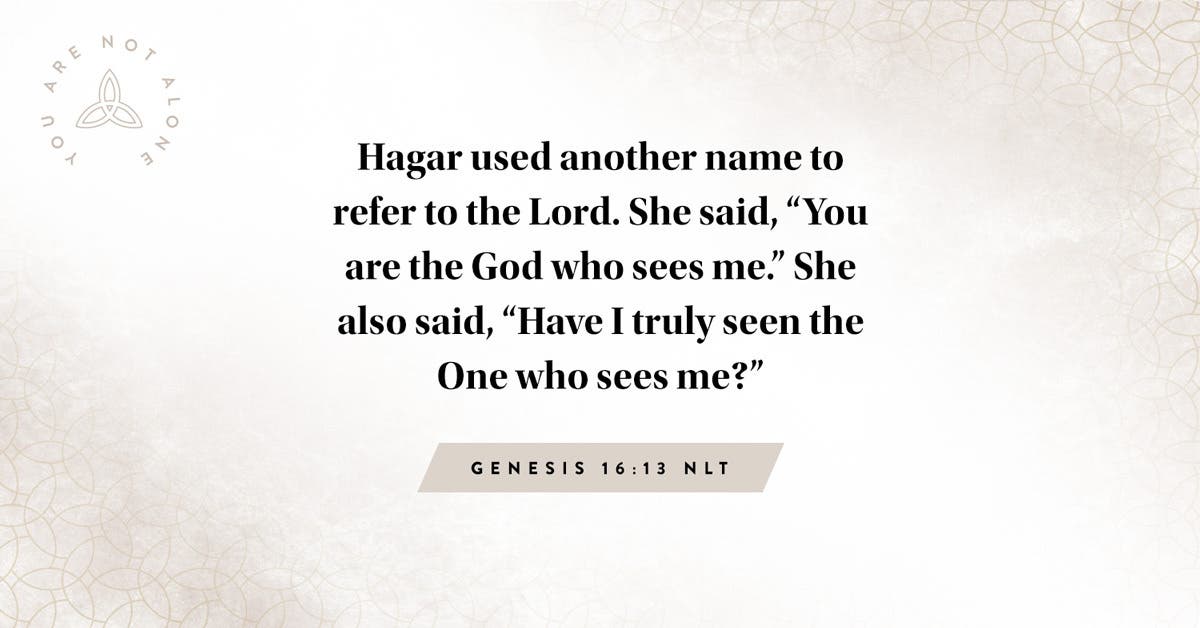 Sometimes life doesn't make sense.
Bad things happen to good people
and it's our nature to wonder why.
Even in those difficult moments,
the most important things remain true—
your life was not a random event…
you are loved by the God who created you…
his purpose for you is bigger than yourself…
he will complete the good work he has begun.
You are never alone, never overlooked,
never forgotten, always known.


And we know that in all things God works for the good of those who love him, who have been called according to his purpose.