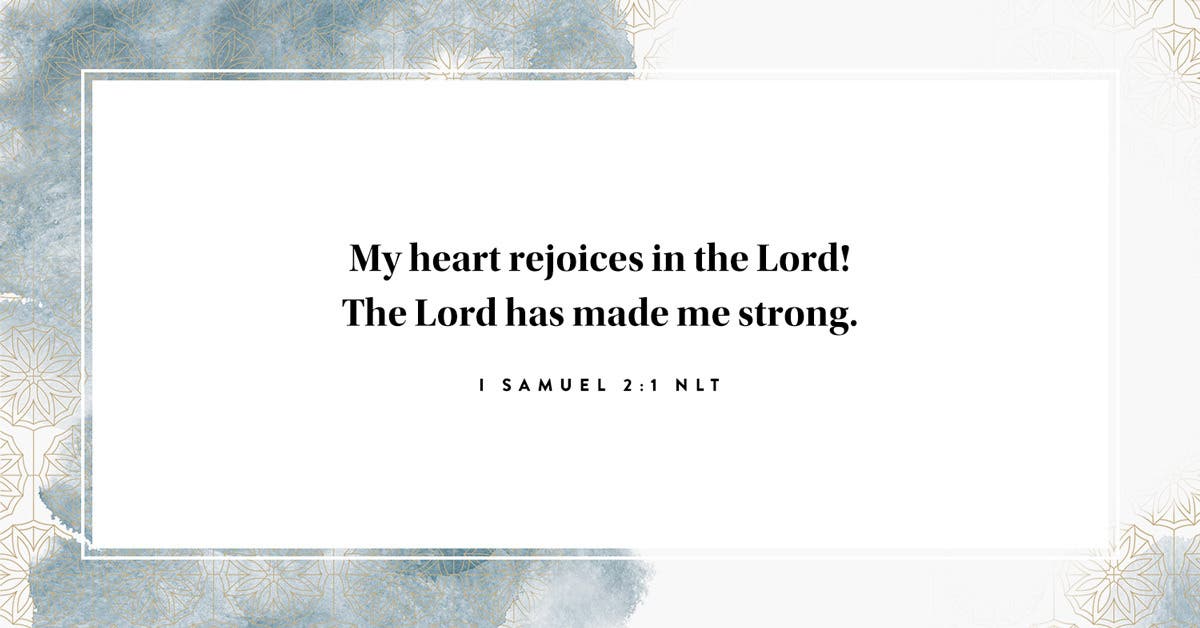 Billy Graham said, "Let us be faithful in proclaiming the hope that is in Jesus. Sometimes hope feels elusive, ethereal, or small. But no matter how small, even a tiny bit of hope is powerful and persistent. Even when we think we don't want it, even when we dismiss it or despair of it, it sings to us, reminding us that wherever we are, whatever we're going through, no matter how hard or how dark it seems, all is not lost. This is not the end. And we are not alone. We have a mighty Savior who promises that He will fight for us, protect us, and defend us. He Himself will bring us through the stormy night to the dawn of a glorious new day.
He will cover you with His feathers. He will shelter you with His wings. His faithful promises are your armor and protection. Psalm 91:4 NLT
God is my strength, God is my song, and yes! God is my salvation. Exodus 15:2 THE MESSAGE
I will sing to the Lord because He is good to me. Psalm 13:6 NLT
Why am I discouraged? Why is my heart so sad? I will put my hope in God! I will praise Him again—my Savior and my God! Psalm 42:11 NLT
Lord, fill my heart with hope today. Help me to sing in the midst of the storm, with courage and the confidence that You will see me through.
This is an excerpt from 100 Days of Hope & Encouragement – a devotional journal now available on DaySpring.com. Shop all books, journals, and devotions from DaySpring here.