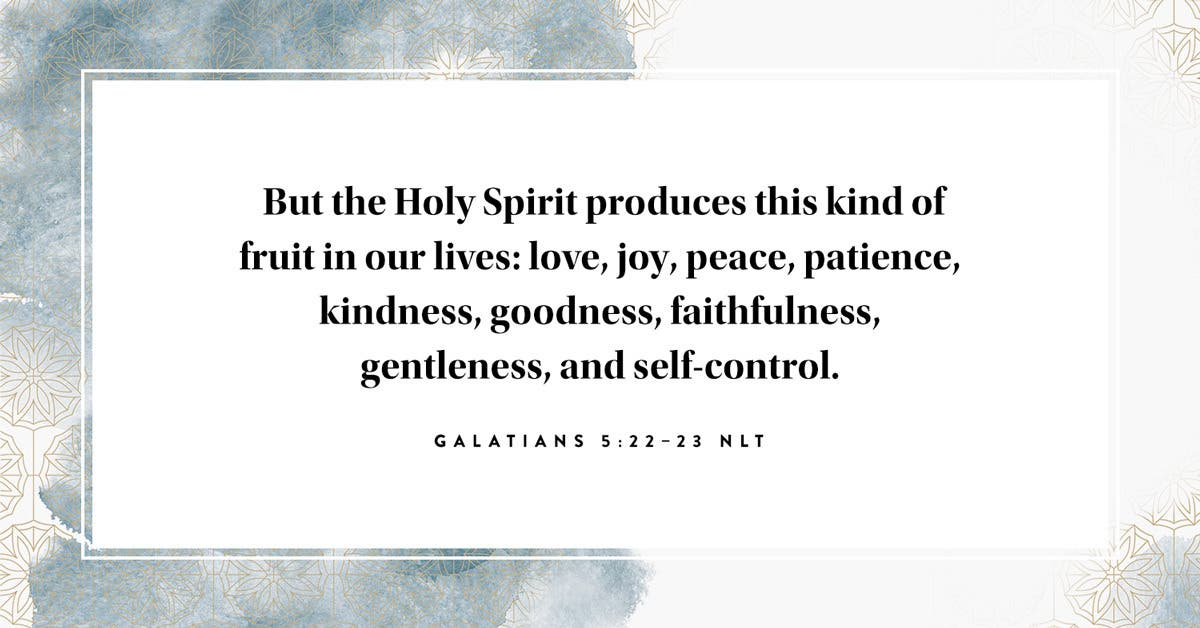 Anna is an elderly widow mentioned in the Gospel of Luke. She lived a life fully dedicated to God—a life of prayer and worship. As the years passed, she found even greater purpose in pointing others to Jesus, telling them the news of the coming Savior, even though she didn't know when he would appear. She chose to tell them what she had seen and heard and what she had learned. She had a lifetime of wisdom, a lifetime of experience. She was a firsthand witness, not only to the coming of the Messiah (the birth of Jesus) but to God's faithfulness for generations. Her ministry was even more meaningful, more powerful, more relevant in her eighties than it had ever been because she was faithful to her purpose, her calling. She simply pointed others to Jesus. May that be said of us all.
My mouth will tell of Your righteous deeds, of Your saving acts all day long—though I know not how to relate them all. I will come and proclaim Your mighty acts, Sovereign Lord; I will proclaim Your righteous deeds, Yours alone. Since my youth, God, You have taught me, and to this day I declare Your marvelous deeds. Even when I am old and gray, do not forsake me, my God, till I declare Your power to the next generation, Your mighty acts to all who are to come. Psalm 71:15–18 NIV
It is for this that we labor and strive [often called to account], because we have fixed our [confident] hope on the living God, who is the Savior of all people, especially of those who believe [in Him, recognize Him as the Son of God, and accept Him as Savior and Lord]. I Timothy 4:10 AMP
She began speaking out thanks to God, and she continued spreading the word about Jesus to all those who shared her hope for the rescue of Jerusalem. Luke 2:38 VOICE
Lord Jesus, in all I say and do, help me faithfully point others to You.
This is an excerpt from 100 Days of Hope & Encouragement – a devotional journal now available on DaySpring.com. Shop all books, journals, and devotions from DaySpring here.