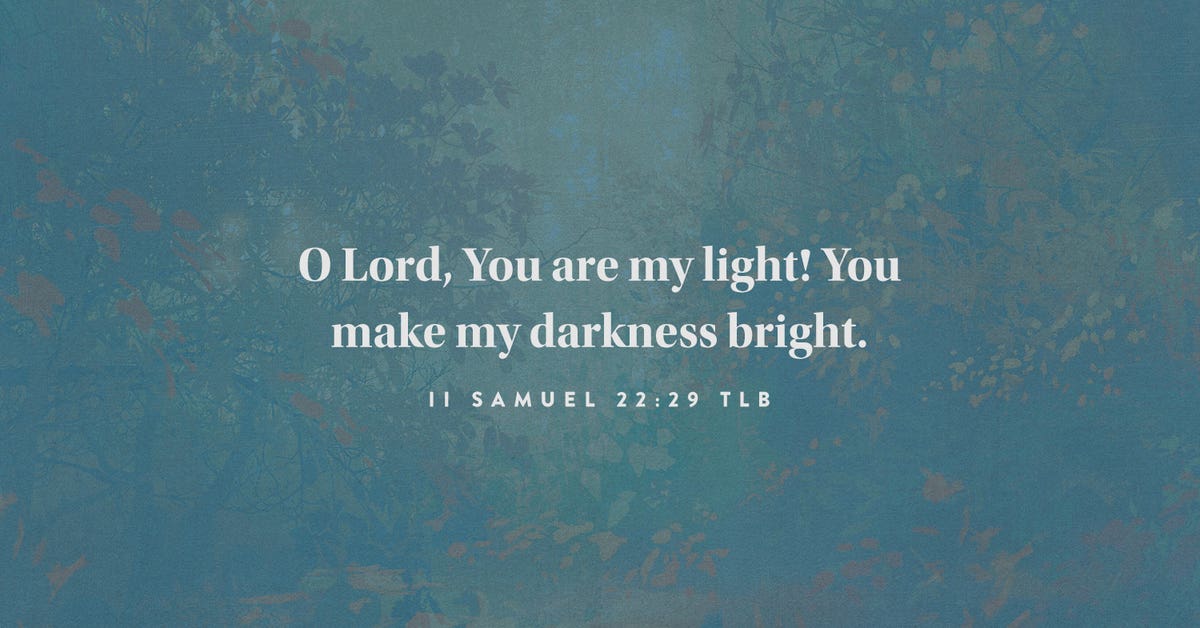 He will give: beauty for ashes; joy instead of mourning; praise instead of heaviness. Isaiah 61: 3 TLB
When the campfire is done burning and the embers have gone out and the ashes are all that remain of what was once a bright, beautiful, warming presence, it can hold a lot of comparisons to things we experience along the journey of our lives. We feel the happiness of wonderful things like the birth of a baby, the celebration of a wedding, birthday parties for the people we love, and memories we make with our family and friends. All are bright, beautiful, heartwarming, and irreplaceable.
Most of our journey can be likened to the embers that continue to glow after the flames disappear. The routine of the everyday is the foundation beneath the highlights and bright spots along the way. There's beauty there, too, that lasts long and keeps us warm. It inspires us to be thankful for the really good stuff and reminds us of God's goodness.
The ashes are symbols of the losses we suffer and the pain we walk through. Life is not without either of them for any of us. But in these seasons God is closest. When our hearts break, He brings the love and comfort we need to see us through our dark days. He brings another thing too. A promise that beauty will ignite from the ashes, joy will be rekindled and brighten our souls in a new, maybe deeper, way, and our hearts will one day feel like singing again.
Life changes constantly, but our peace is in the love that never does. God's love is the light for all the days of our journey, and there's nothing in this world that can ever diminish it.
Dear God, Every part of the journey of my life is in Your hands. Give me strength to see that everything I go through is part of Your loving purpose for me.
This is an excerpt from The Campfire is Calling: 90 Warming Devotions for the Simple Life – a devotional now available on DaySpring.com. Shop all books, journals, and devotions from DaySpring here.