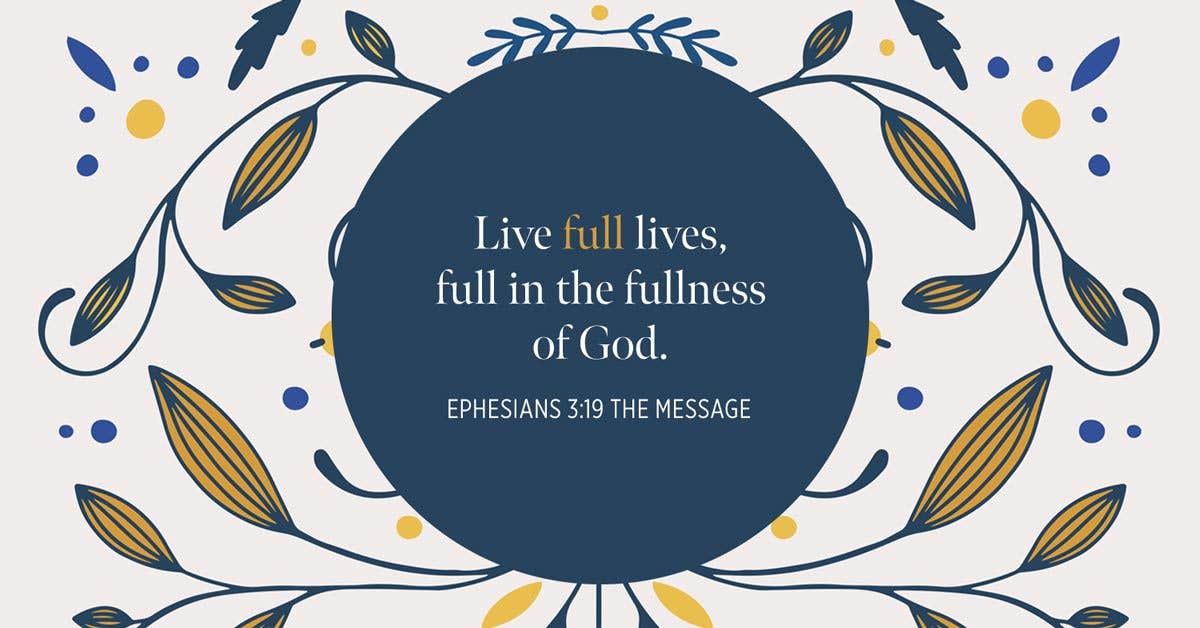 When I think of the wisdom and scope of His plan, I fall down on my knees and pray. EPHESIANS 3:14 TLB
Precious Lord, take my hand; lead me on, let me stand; I am tired, I am weak, I am worn – a lyric written by Thomas A. Dorsey in 1932 is as relevant today as it has ever been. This world is a difficult place; the darkness is real; and trusting in the wisdom of God's plan tests our faith in mighty ways. When we stand reminded that the scope of His plan is far greater than we can comprehend, our wisest response is prayer—a falling-down, bended-knee, heartfelt prayer for the strength to put love into action despite our growing fears and a mounting temptation to retreat. It can become comfortable to cocoon. It can seem logical to lie low. It can feel safer to isolate. So we must remember this: "As for God, His way is perfect; the word of the Lord is proven; He is a shield to all who trust in Him" (II Samuel 22:31 NKJV).
God's perfect way is to love others. God's plan is for us to be together. His presence is promised, His power is predominant, and His purpose is fulfilled when we lift up one another. God never intended for us to travel alone—love is to be shared and shown—and we are called to be its constant expression.
Give me courage today, Lord, to love without hesitation.
This is an excerpt from In This Together: 90 Devotions on the Book of Ephesians – a devotional now available for pre-order on DaySpring.com. Shop all books, journals, and devotions from DaySpring here.