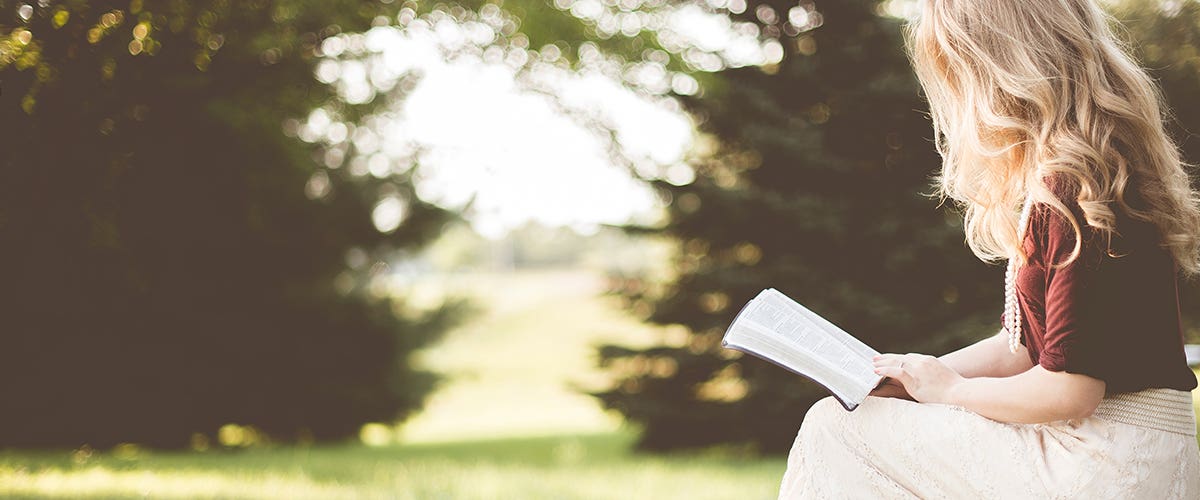 This time of year, you hear the familiar chatter around New Year's Resolutions, and there seems to be a growing conversation around your "word" - your one word for the year.
What can one word do? In a world full of bullet journaling, goal setting, and reinventing yourself, how can one word possibly make any kind of difference?
One word can make a huge difference. I know firsthand how one word can bring clarity, calm emotions, and even help with decision making. Travel back with me to the time when I returned to the workforce.
It's 2006, and I am returning to the corporate world, a world that is drastically different from the business world I had exited in 1987 (read: technology revolution). My last moments in the corporate world as a shoe buyer included paper and pencil, not a smartphone and laptop. Everything was so different; I felt as if I had entered a foreign land. Day after day, I forged a path and was surrounded by many willing to teach me, but on the hardest days, the lonely days, I always landed back on one word.
Courage.
One word. One simple word that became top of mind for me as my career unfolded. One word that is still top of mind nearly thirteen years later. That one word calmed emotions on the hardest of days. That one word brought me clarity of God's teaching when confusion tried to set in. That one word brought me to bold decisions.
Courage.
That one word led me to Bible stories of courage. And soon that one word expanded to four words. These four words currently hang on my office wall:
Be strong and courageous.
It's my simple daily reminder, a reminder with meaning and power. When anyone asks what I have learned from returning to work after a nearly twenty-year sabbatical, I answer with one word: courage.
One simple word can make a difference, a meaningful difference.
And let's be honest, most of us need life to be a little simpler and a little different.
So, take a break from putting away Christmas, cleaning the house, and returning gifts that didn't quite fit. Grab a cup of coffee, tea, or maybe hot chocolate, and find your word. One word that can bring clarity, calm emotions, and even help with decision making in 2023.
Your one word is only 7 questions away!
We're excited to share with you a fun, EASY way to kick off the new year: the Find Your 2023 Word of the Year Quiz. Our seven simple questions will lead you to one word that will remind you of God's truth all year long. A word that will inspire you to live your faith every day.
Click here to take the short 7-question quiz and find your word — nothing overwhelming about that!
Whether you're reluctant to begin or you're chomping at the bit to enter the New Year, we're here to cheer you on in the good things God has for you in 2023. May we embrace this fresh start not for the sake of change alone but for the sake of truth.
Let's lean in to truth together. What's your word?
Looking for more inspiration? Check out our Devotional Library and be sure to sign up for our e-newsletter to receive free articles, updates from our Ecard Studio as well as exclusive deals.