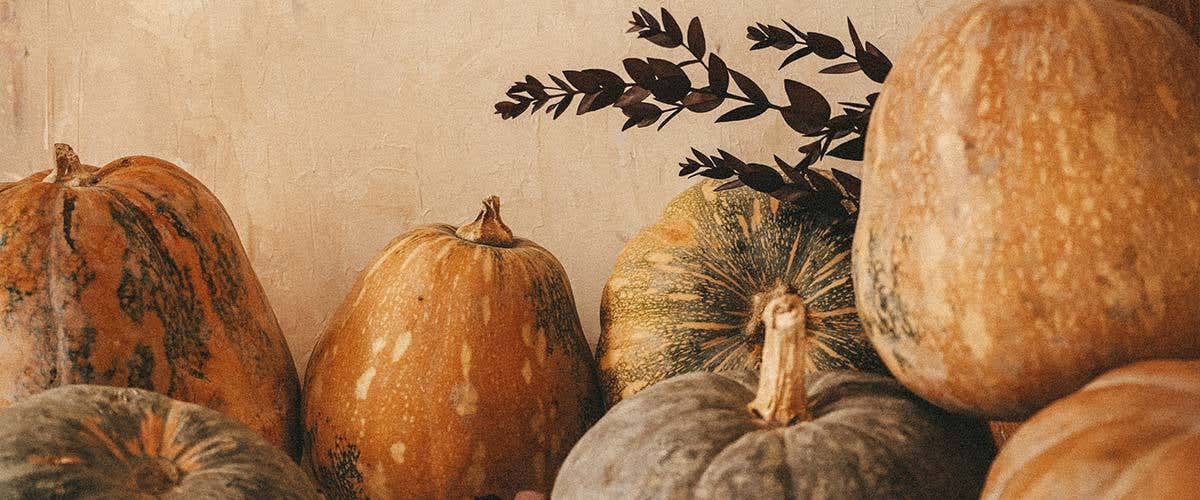 The crop dust fills the air as the combine goes by for another round. I sit and wait for there to be a good stopping point to hand over a quick lunch in the field. With a full heart, I watch my family harvest. It nearly takes my breath away.
I think about the blood, sweat and tears that is in each crop. I can't help but think about the incredible faith it takes to be this caretaker of God's land.
The watching and waiting for all those little seeds. The praying for rain in years when the crops have all but dried up. The praying for no more rain in the years when the fields sit under water for weeks at a time. The praying that nothing more will break down when they are in the middle of planting or harvest and don't have time to stop to fix a tractor or run for a part. The countless hours of work, from sun up and often until well after that sun goes down. They never give up.
What a crazy way of life, but it is what we know. God chose my family to farm… to be caretakers of the land. What an honor.
This autumn month has brought with it the harvest season. There was a time to plant. There was a time to wait patiently with faith. Now is the time to harvest. Harvest always comes.
Let us not become weary in doing good, for at the proper time we will reap a harvest if we do not give up. GALATIANS 6:9
I think this verse is such a beautiful reminder of harvest for each of us.
Don't give up when the journey seems overwhelming.
Don't give up when your prayers have not yet been answered.
In due time we will reap. Maybe not on our timeline, but in God's own time. We will reap a harvest as long as we persevere. The fruits will be seen and enjoyed in their time. God's blessings overflow!
In this beautiful autumn season of harvest, how does God just take your breath away?
Looking for more inspiration? Check out our Devotional Library and be sure to take a look at our Digital Resource Library.