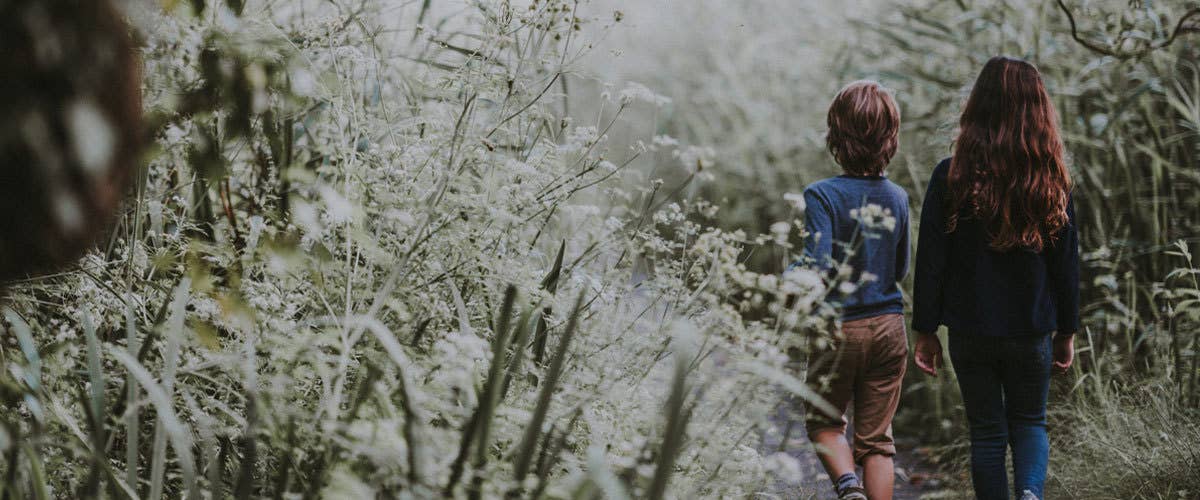 In the years between the momentous day a tiny, helpless infant enters your world and the emotional day when your child — now a young man or young woman — strikes off on their own, it's not only the child who will grow and transform, but the mother too. Some stages of parenthood are more physical, like the sleep-deprivation of new motherhood or chasing toddlers, and some are more emotional, like dealing with hormonal teenagers or high school graduations.
Five of our eight children have grown up and moved out, and I can tell you, it doesn't get any easier. I dread graduation years; everything within me pushes back against the thought of them. We're in year two of a six-year period when our four youngest children will all graduate, and although this is an off year, I'm already bracing myself for spring of 2023.
Seeing other parents embrace their children's graduations — even get excited about them — tells me my reaction isn't necessarily the norm. Why do I feel this way? Part of it is an end-of-an-era feeling: when you've mothered a child so long, it's hard to step back and accept they don't need you in the same ways they did before. But really I think it's more than that.
It's a fear I didn't prepare my child to capably handle life on their own, to continue their education or get the job they want, and to firmly stand for what's right no matter (or in spite of) what the world says.
At the end of January, my nineteen-year-old daughter joined a group of young women on a three-month trip to Central America with the World Race Semesters program. They'll spend one month in each of three locations, serving the local communities. As excited as I am for her and the opportunity she has, I spent more of the time before she left in fear for her health and safety than in anticipation of how she might bless those she'd meet.
It was sweet Joy, our behind-the-scenes senior marketing manager here at (in)courage, who helped put it into perspective when she left me the following message:
I want you to be encouraged that this is what you've worked so hard all these years to help, as you and the Lord mold her and teach her and create her into who He's made her to be. And this is what you did all that for: so that she could go off into the world and do amazing things.
So that she could go off into the world and do amazing things — isn't that what we want for our children?
I had forgotten the words I've told other moms over the years: God has a plan for our children, and it's between Him and them. We will not derail or destroy it. It doesn't hinge on our successes or failures.
It's not about us.
If you're a teacher or a homeschool mom like me, you probably realized at some point that there will be gaps in your child's education. To teach everything actually means to teach nothing in any depth. We must pick our purpose and objective.
As moms, we will never fully prepare our children for what lies ahead when they leave our nests. How could we? But if we raise them with purpose, instilling a foundation of Biblical values, and with the objective to be good, kind people who shine God's light wherever they go, then they will be world-changers no matter the path they take.
Train up a child in the way he should go: and when he is old, he will not depart from it.
Proverbs 22:6 (KJV)
Looking for more inspiration? Check out our Devotional Library and be sure to sign up for our e-newsletter to receive free articles, updates from our Ecard Studio as well as exclusive deals.