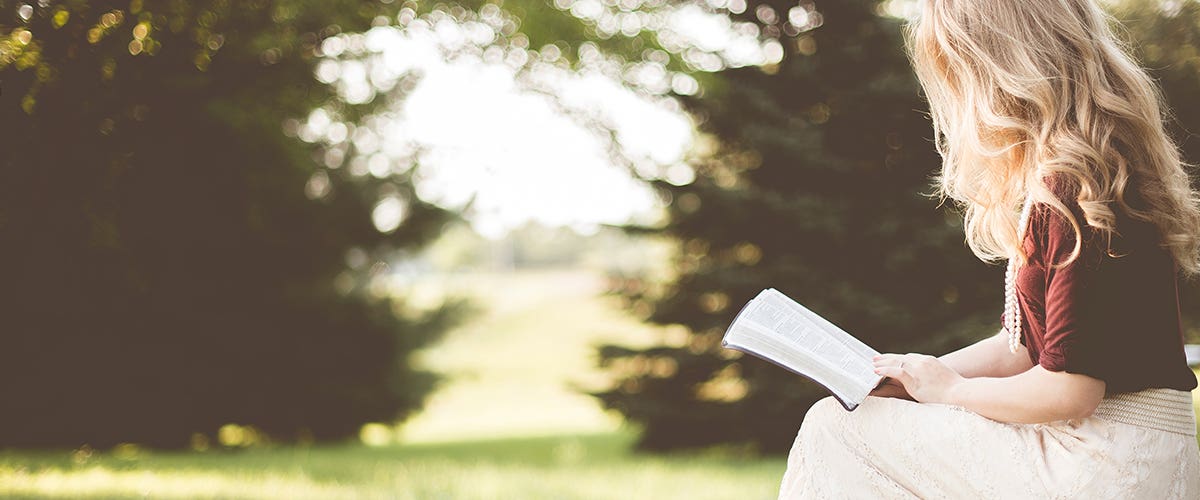 » Sunday School Teacher of the Month. Coordinate with the church to have a "Sunday School Teacher of the Month" in October. Provide that teacher with a preferred parking spot, along with a certificate displayed in the hallways and maybe a sweet gift set and card (signed by the students).
» Card shower. Have everyone in the class agree to mail an Encouragement or Thank You card to the Sunday School teacher. Assign a different day of the week for each student to mail so the teacher gets a card each day of the week. Have them include their favorite Scripture in the card.
» Flowers and balloons, of course. Coordinate with the class to have each person bring a balloon to class. Tie each balloon to the teachers' favorite candy bar and present it to her with a bouquet of flowers.
» Volunteer to help. Let the Sunday School Teacher know that anytime they need a break that you'd be happy to teach the class or find someone to teach the class for a week.
» Support their reading habit. If they like to read, we have quite a collection of Christian Living Books. Our staff would recommend The Happiness Dare by Jennifer Dukes Lee and You Got This by Melissa Horvath.
» Schedule a pot luck in their honor. For an adult Sunday School, why not coordinate a pot luck in their honor? Be sure and let the teacher know they'll have that Sunday off. After the meal, spend time thanking the Sunday School teacher for all the work they do. Take time to gather around the teacher and pray for them.
» Prayer chain. Assign someone from the class to pray for the Sunday School Teacher each day of the week. If they're able, they could text the Sunday School Teacher that day and say "I prayed for you today."
» Photo thanks. Have someone take a photo of the class with the teacher. Print it out on paper and add the verse, "We have shared together the blessings of God (PHILIPPIANS 1:7 NLT). Frame it and present it to the Sunday School Teacher.
» Video thanks. Take a video of each student in the class saying what they like about the class and the teacher. Ask your Pastor about showing it in church. It would honor the Sunday School Teacher plus be a nice plug for Sunday School!
Looking for more ways to bless your ministry team? Send a free Ministry Appreciation Ecards and shop our wide selection of Ministry Appreciation cards and gifts.
Looking for more inspiration? Browse our entire Devotional Library and sign up for our e-newsletter to receive free articles, updates from our Ecard Studio as well as exclusive deals.