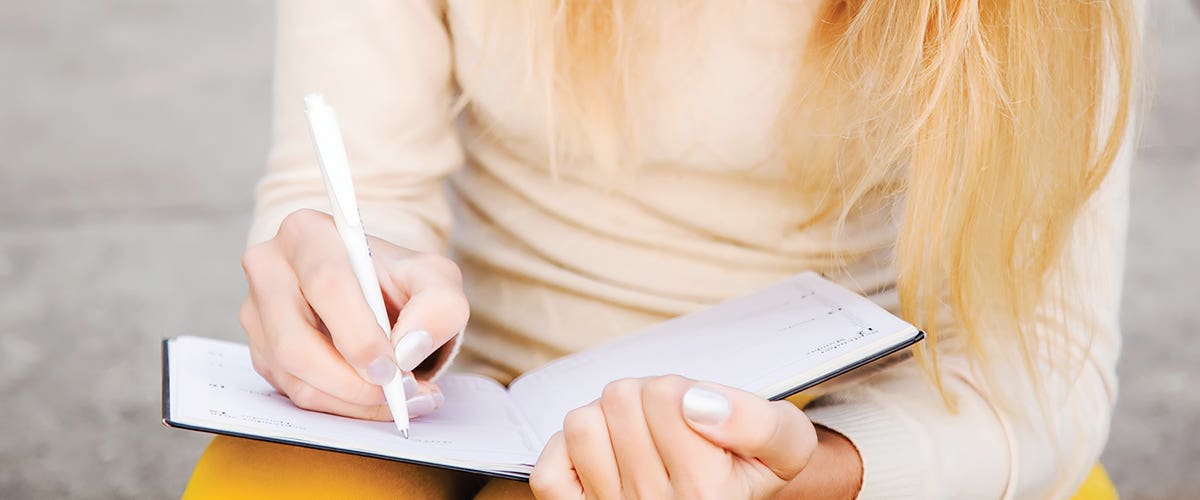 Shortcuts are a busy woman's friend and it may seem silly, but I was excited to use my breadmaker. I could already imagine the beauty of this loaf of bread when I pulled it from the oven. I even imagined the looks on the faces of my family around the dinner table as they enjoyed the soft warm pillows of bread layers. So I quickly threw the ingredients in the little mixing/baking zone of the bread oven and off I went to work on laundry before landing at my desk to write again.
Four hours later when the oven timer signaled, I peeked into the small oven, anxious to see the goodness that had been baking in there. Only there was nothing pillowy about this loaf of bread. It smelled like bread, but it didn't look so much like bread. Honestly, it looked more like a golden rock. It was lumpy and bumpy when it should have been round and smooth. It appeared that in my haste, I'd forgotten to add one important ingredient—the yeast. And it was far too late to try to add it at this point.
Sometimes you just need to start over. Whenever there's a need to begin again, I've discovered it's important to remember three things.
1. Starting over doesn't mean you are a failure.
Thomas Edison once said, "I have not failed. I've just found 10,000 ways that won't work." Just as I discovered that bread doesn't rise without the yeast (I know, profound huh?), so will you discover that starting over means you are one step closer to success. New seasons provide new opportunities to begin again. I love how Isaiah describes a new season of growth in this Scripture about starting over:
Remember not the former things, nor consider the things of old. Behold, I am doing a new thing; now it springs forth, do you not perceive it? I will make a way in the wilderness and rivers in the desert. Isaiah 43:18-19 ESV
2. Being willing to try again brings new discoveries.
The only way to know for sure that I omitted the yeast was to try making the bread again. Walking through the recipe once more meant that if I did everything correctly, I would be able to assess and draw some conclusions. Without trying, I wouldn't have new information and I wouldn't learn anything. Even if the bread had been a failure the second time, the process of trying would bring new thoughts and understanding of the process. Need a do-over? Embrace the possibility of new discoveries! What can you learn from taking a step back to begin again?
3. Accepting the need to change is often the first step towards success.
Maybe money has been tight and you have been struggling financially. It's easy to get discouraged and have no desire to change. If maintaining healthy habits is difficult for you, then stepping back to reset your mind can seem daunting and unworthy of the effort. Maybe your change is that you need to slow your pace down a bit or on the opposite end of the spectrum, get a grip on the way you are using your time. Perhaps your change needs to come in the form of asking for help. I find it so interesting that the One who molds and shapes us into his image is also the One who helps us make the transitions. Paul provides a beautiful reminder of this fact:
And I am sure of this, that he who began a good work in you will bring it to completion at the day of Jesus Christ. Philippians 1:6 ESV
With the realization of the power of Christ in us, who's ready for a do-over? I believe you'll find these wonderful planners and journals are resources to support fresh beginnings. If a new daily devotional would help you focus on beginning each day with a clean slate, then you'll love these 365-dayperpetual calendars!
Making resolutions this year? Let us help. Take DaySpring's Word of the Year quiz to find your 2023 Word of the Year - one word that will help you focus on what God is calling you to accomplish in the year ahead.
Looking for more inspiration? Check out our Devotional Library and be sure to sign up for our e-newsletter to receive free articles, updates from our Ecard Studio as well as exclusive deals.