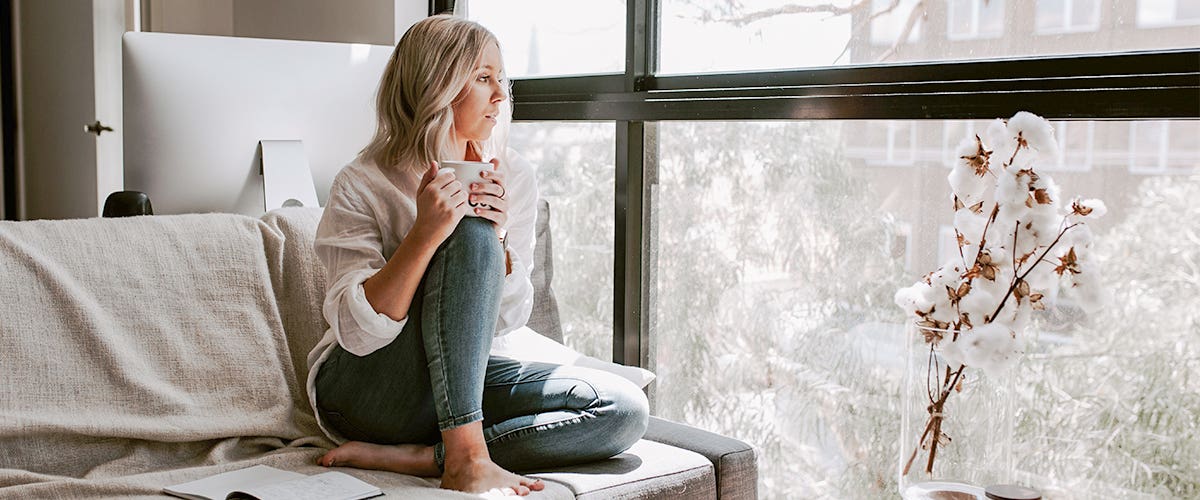 Do you not know? Have you not heard?... Your Maker is your husband – the Lord Almighty is His name – the Holy One of Israel is your Redeemer; He is called the God of all the earth. (Isaiah 40:28, 54:5 NIV)


You're starting to wonder if your entire family has a hearing problem. You feel certain you've asked the kids at least three times to clean up their mess, though it lingers still on the kitchen counter. And last time you checked, the very simple to-do list you left with your spouse is only halfway finished. It's hard, really hard, to not blow a gasket. But even under the simmering anger there's a more sinister fear lurking, though you work diligently to keep it suppressed. Your control methods aren't working. In fact, you can't get anyone to do anything that you want – that you desperately feel like you need. And if you're honest, at times you feel utterly helpless. Is there anyone reliable out there to come to your rescue?


Fortunately, the answer is yes! But you won't find your hero in your family or even your friends. The truth is, we don't just need clean counters and competent spouses to have peaceful hearts. We all need saving – including the people we secretly hope will make all of our anxieties and problems go away. Only one person on our planet, and in the entire universe, possesses the power to deliver us out of our current predicament, as well as position us for our eternal home in heaven, and it's Jesus. The One who created us calls Himself our Husband, sworn to uphold, protect, and provide for His people for as long as we both shall live… which is forever with Him. When we recognize that God is the very present help we need, we can rest assured that He will give us the grace, patience, and love we need to handle life's challenges well.


The Lord is the Everlasting God, the Creator of the ends of the earth. He will not grow tired or wear, and His understanding no one can fathom. (Isaiah 40:28 NIV)


This is an excerpt from Rest in Hope by Jennifer Gerelds. Looking for more inspiration? Check out our Devotional Library and be sure to sign up for our e-newsletter to receive free articles, updates from our Ecard Studio as well as exclusive deals.