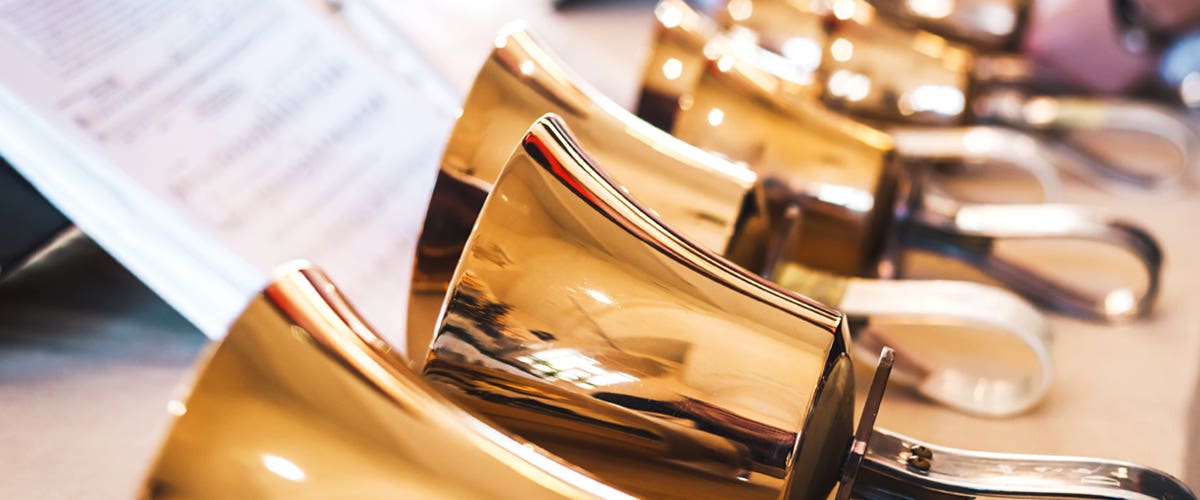 For to us a child is born, to us a son is given, and the government will be on his shoulders, and He will be called Wonderful Counselor, Mighty God, Everlasting Father, Prince of Peace. Isaiah 9:6 NIV
Let us celebrate this beautiful truth! Let us rejoice in the fact that Jesus came to earth to shine His light on the lost, to serve the faithful and to ultimately save us all from sin. Let us praise our Heavenly Father today (and every day) for humbly leaving his glory-filled, all-powerful seat in heaven to live among us, coming to earth as a small baby to parents of little means.
He came to show us how to live in a way that is pleasing to God (1 Peter 2:21); He came to understand our struggles so that He could fully comfort us in time of need (2 Corinthians 1: 3-5); He came to teach us about His Father (John 14:9); He came to rescue us (Romans 6:23); He came so that we would not fear (Isaiah 41:10).
So, while we are celebrating Christmas today through the acts of giving and receiving gifts, spending valuable time with loved ones and maybe even enjoying our favorite breakfast casserole in pajamas, let's continue to let our hearts sing His praises. Let us rejoice that "This is how God showed his love among us: He sent his one and only Son into the world that we might live through him." 1 John 4:9 NIV
Let us pray:
Dear Jesus,
Thank you for coming to earth, for becoming fully human so that I might know you. Not a day goes by, Lord, that I don't lean on you for strength, for answers, for comfort, for joy - and I know you are for me because Your Son walked among us. There are no words for how truly grateful I am.
Lord, I know you sent Jesus to teach us how to live. Help me to live in a manner that pleases you. Let those around me see Your beauty. Use me, Lord, to shine Your light on earth, to bring comfort to the needy, to teach others about your unfailing love, to live as Jesus did.
Thank you, thank you, thank you Jesus. Let today be a day of peace-filled celebration of You and Your birth on that beautiful night You came to give us life.
In Your Holy Name,
Amen.
While we know Christmas can be a busy day, we invite you to take a moment today to breathe in the joy of Christ, to bask in His love and feel His presence. And, remember to look up and praise His Name throughout the day - no matter how chaotic it might get.
Know someone who might need a reminder of what Christmas is all about? Share this article with them by clicking on the icons, or send them a Christmas Ecard celebrating the life-changing message of the birth of Christ.


Looking for more inspiration? Check out the Christmas resources section of our Devotional Library and be sure to sign up for our e-newsletter to receive free articles, updates from our Ecard Studio as well as exclusive deals.