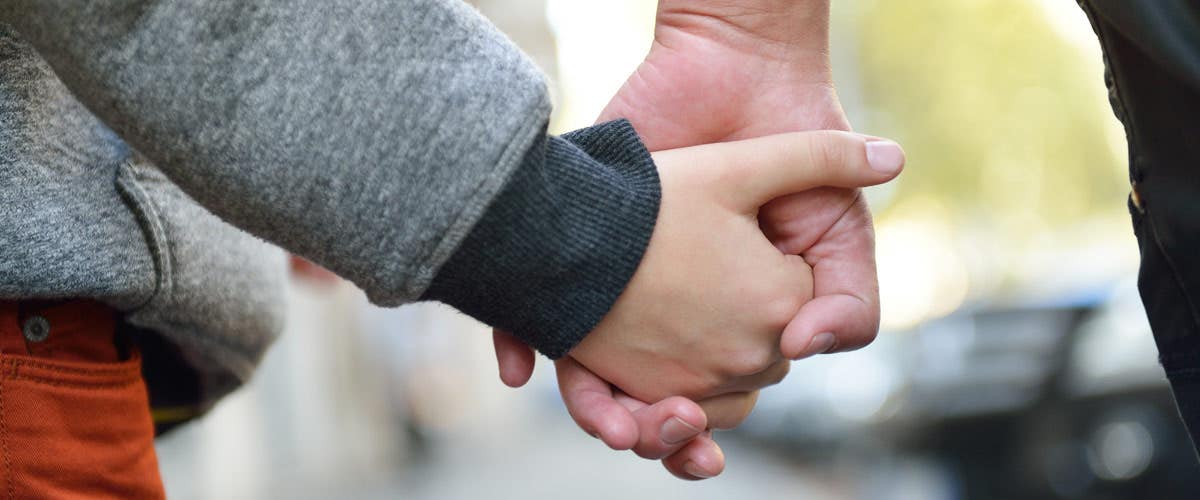 Be of good courage,
And He shall strengthen your heart,
All you who hope in the Lord.
Psalm 31:24 NKJV
Courage impacts our lives and the lives of our children in powerful ways. Courage helps us move forward when we would rather turn back, face a problem when we would rather avoid it, resolve a difficulty when we would rather ignore it, do the right thing when the opportunity is there to compromise, and overcome rather than retreat or surrender.
A child, when alone, may lack the courage to walk on a pathway that leads through a dark and mysterious forest. However, when the child takes the hand of his father and walks with him on that pathway, courage comes. All the courage your children need to face life and its difficulties can be found in the Lord. Pray that they will be certain of His presence with them and confident that His provision will not fail. Pray that your children will live their lives with the assurance that God is all they need.
Lord, in every fearful moment, help me to focus my eyes on You before anything else. Help me to trust in Your protection and to remember that You can do more for me and all those I love than I ever could. Remind me to reach out to You for help in every fear, worry, and doubt.
He shall strengthen your heart. Psalm 31:24 NKJV
-----------
This was an excerpt from Prayers of Promise: God's Life-Changing Promises to Pray Over Your Children by Roy Lessin— a book designed to guide you in prayer over your children.
Looking for more inspiration? Check out our Devotional Library and be sure to sign up for our e-newsletter to receive free articles, updates from our Ecard Studio as well as exclusive deals.