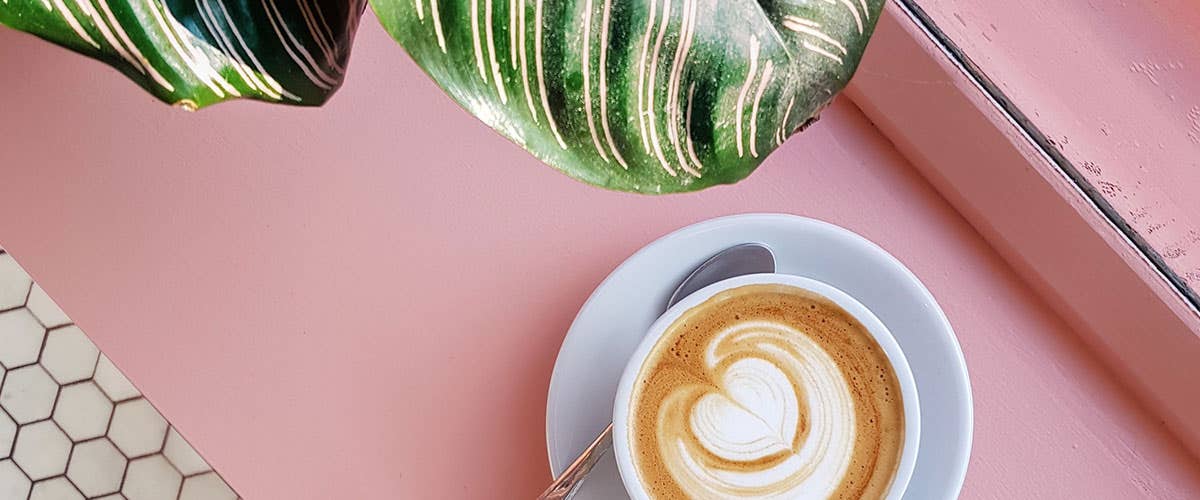 It's easy to keep our heads down and go about our days, completing the tasks in front of us while never seeing the amazing everyday beauty that surrounds us. We drive around—picking up our kids from school, dropping them off at their various after-school activities, stopping for gas, pulling through the ATM, grabbing something quick to eat at the drive-through window, and all the while, we miss the loveliness in every day: we are missing the magnificent, radiant God-given colors of the sunset happening right outside the passenger-side window.
From now on, let's find the beauty in every day. We can train ourselves to look for the sunset, to take the time to delight in that one lone flower standing strong, completely undisturbed by the sub-zero degree weather. Because, "God is love" 1 John 4:8 NIV. So, by filling our hearts with love for all that surrounds us, we are filling our hearts with God. And, let's face it, there is nothing that can help us through our everyday lives more than His peaceful presence.
Know someone who needs to be reminded of the sunset? Send an encouraging Ecard to a friend and invite them to come alongside you as you pledge to find loveliness in your everyday life. Set up a weekly coffee date to discuss your findings each week and encourage one another to stay focused on the everyday beauty in life.
Looking for more inspiration? Check out our Devotional Library and be sure to sign up for our e-newsletter to receive free articles, updates from our Ecard Studio as well as exclusive deals.