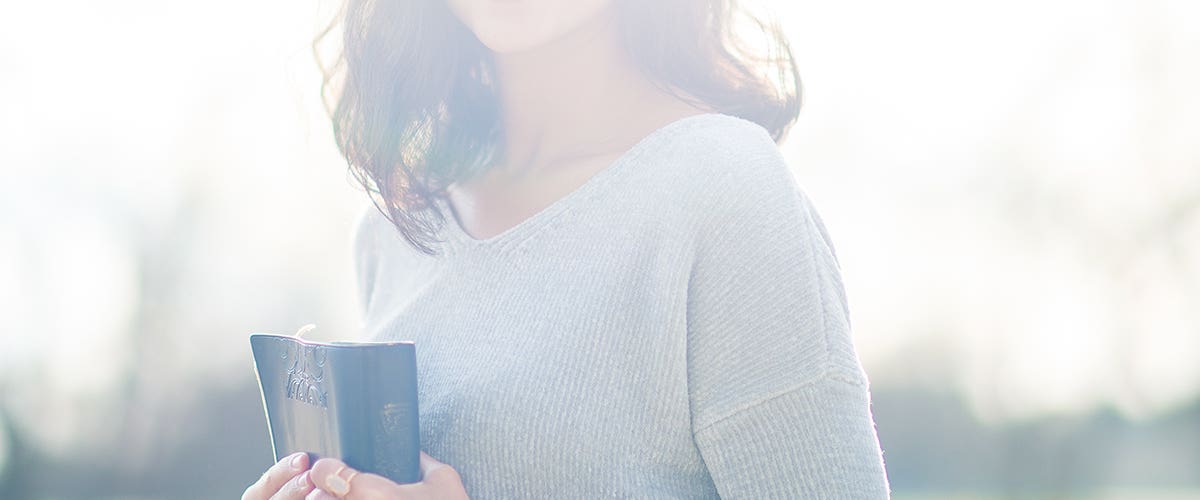 You've been there - it seems like everything around you is falling apart, everything you worked so hard to build is collapsing and everything you thought was solid is now up in the air. Then, you bow your head, lean into God and suddenly, you're filled with an overwhelming serenity - an amazing feeling of contentment, love, pure joy and unimaginable relief that comes with the peace of God.
God's peace is truly an experience that "surpasses all understanding" - Philippians 4:7 ESV. Yet, it is real! We learn about God's peace in John 14:27 ESV when Jesus says, "Peace I leave with you; my peace I give to you. Not as the world gives do I give to you. Let not your hearts be troubled, neither let them be afraid." And, we also learn about this divine intervention in John 16:33 NIV, when He says "I have told you these things, so that in me you may have peace. In this world you will have trouble. But take heart! I have overcome the world."
So it only makes sense that when we see a friend suffering from the loss of a loved one, or hold the weary hand of a family member battling a serious illness or witness a friend struggling to get through their day-to-day life, we pray for God to give them His peace - to relieve all the pain and pressures and to fill their hearts with His loving presence.
Know someone who is struggling to find relief? Send them a free, encouraging Ecard and let them know that you are praying for God to fill them with His peace during this difficult time. It may be just the words they need to hear to lead them to the loving, peaceful arms of Jesus.
Looking for more inspiration? Browse our entire Devotional Library and sign up for our e-newsletter to receive free articles, updates from our Ecard Studio as well as exclusive deals.