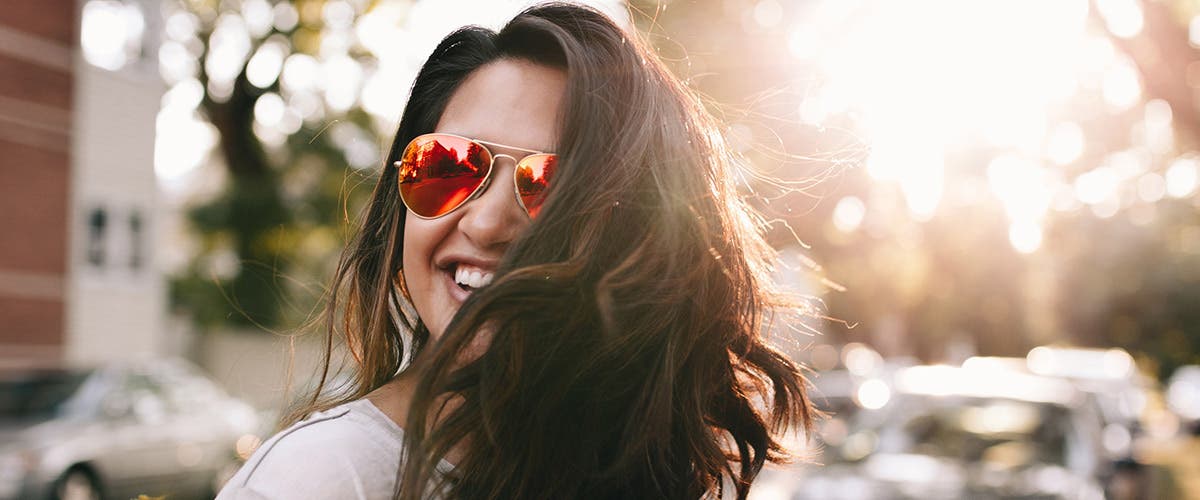 Graduation Day is so exciting! Family, friends, classmates, teachers, administrators, high-powered dignitaries and government officials gather to congratulate young men and women on a job well done. The ceremony is filled with speeches about following pursuing your dreams, trusting yourself, taking risks and embracing change. Proud family and friends gather together to commemorate the occasion and offer encouraging words for graduates. It's a time for graduates to celebrate the past and look forward to the future. And, for many graduates, well, the future is bright and exciting and nothing short of fantastic.
Whether or not we realize it, we all have expectations of how our lives are going to go. We have pictured it time and time again in our heads. Some picture traveling the world while pursuing their dream job. Some picture a white picket fence with four beautiful, well-behaved children and an always-loving husband, while others see themselves owning a fortune 500 company by the time they turn 25. And, there is absolutely nothing wrong with pursuing your dreams, but we must also consider that our dreams may not be in God's plan for us. And, even if we are aligned with God's will, chances are the journey to achieve these dreams are is just not as easy as one might think.
At DaySpring, we are passionate about equipping graduates with tools and resources that will help them in their journey toward their bright futures. Because while it's important to support them as they go after their bold dreams, it's also important to remind them of His strong foundation to land on when their dreams just don't go as planned.
Check out all of our DaySpring Grad Gifts — all beautiful reminders of God's love and hope for our lives. This year, give your graduate a joy-filled gift that will continue to inspire and remind them of where their true strength lies well after the graduation ceremony.
Looking for more inspiration? Browse our entire Devotional Library and sign up for our e-newsletter to receive free articles, updates from our Ecard Studio as well as exclusive deals.