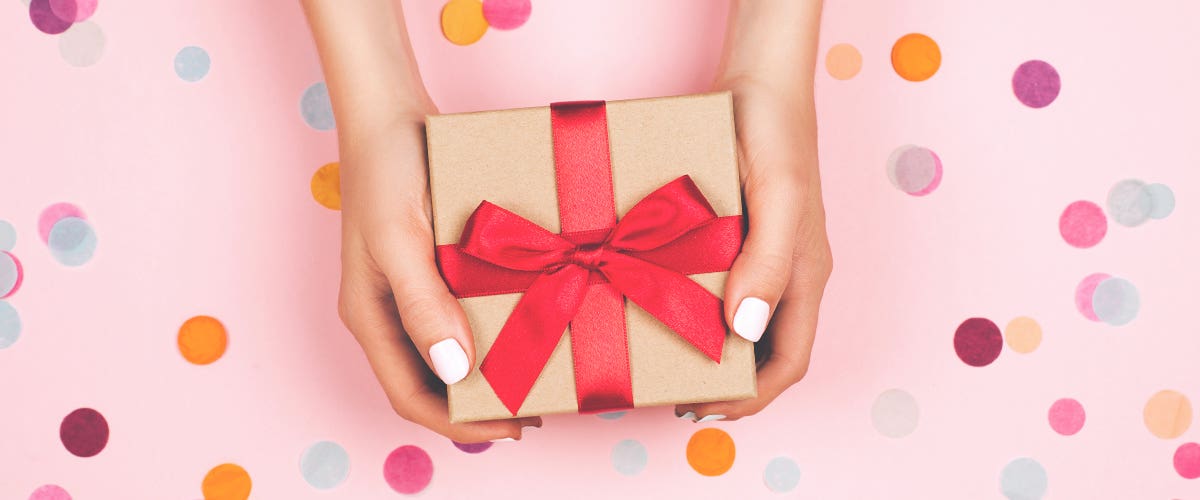 It's time to celebrate all those "wonderfully made" loved ones with birthdays this month. At DaySpring, it is our hope to provide you with everything you need to lift up your family and friends with hope-filled messages of God's love. From your best friend to the new friend you just made at work, we've got plenty of ways for you to celebrate their special day!
Faith-Filled Birthday Cards – We all know how amazing it feels to receive a handwritten card from someone who truly cares about you. Encourage someone with God's love and stock up on birthday boxed cards so you're prepared for upcoming birthdays.
Inspirational Birthday Gifts – Share the love of Jesus and celebrate their special day with a meaningful piece of jewelry, an encouraging perpetual calendar or home décor with an impactful message.
Gifts for Everyone on Your List – For your convenience, we've created categories to help you navigate to just the right gift for your loved one. Check it out:
Birthday Ecards – Send a meaningful message in a matter of seconds with free, shareable Ecards. With so many to choose from, you're sure to find just the right message for your loved one on their special day.
Whether you plan to attend the birthday celebration or not, sending them your best with a gift, a hand-written card or an Ecard will bring a smile to their face just knowing you thought of them!
Looking for more inspiration? Browse our entire Devotional Library and sign up for our e-newsletter to receive free articles, updates from our Ecard Studio as well as exclusive deals.