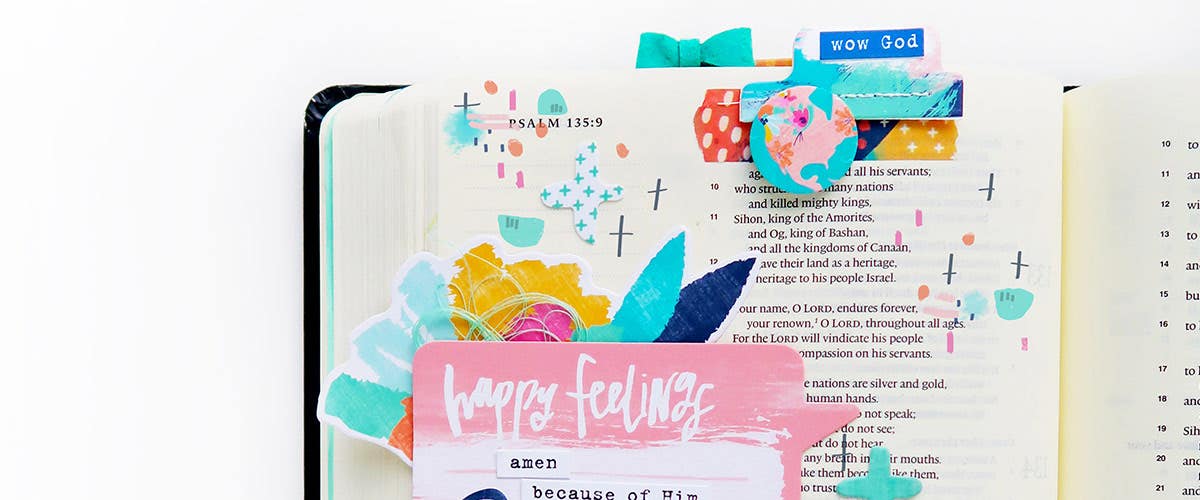 The All People All Nations Illustrated Faith line is inspired by John 3:16. Across oceans, plains, mountains, and tundras, one thing you can always find is God's LOVE--it is a language we ALL understand! Inspired by global cultures, these elements will remind you of your connection to others and the calling on your life to simply love without borders.
We are called to lift each other up and gather together in community—from sea to sea, across the globe and beyond. All People All Nations invites us to do just that, and document the beautiful God journey along the way.
The All People All Nations Collection includes:
> Collection Kit: Comes with 8 (12x12") double-sided patterned papers; 2 double-sided borders & 3x4s Papers, 1 Say it Loud Sticker Sheet, plus 1 Exclusive Map/Notebook Patterned Paper.
> Ephemera Die Cuts: 32 pieces all designed with the global world in mind, all with Scripture prompts on the reserve side.
> Shapes Tip-Ins: 16 paper pieces in different shapes and sizes featuring messages such as "Love Without Boundaries" and "Mountain Mover."
> Say It Loud Cardstock Stickers: 45 stickers including tabbies, hexies and mini crosses with messages such as "Love is a Language We All Understand" and "All the Nations on Earth Be Blessed."
> Be Blessed Washi Tape: Ocean blue washi tape with splashes of yellow and orange with fun polk-a-dots. It includes the message "All the Nations on Earth Be Blessed."
> Scripts Clear Stickers: 5 stickers with messages such as "We are United" and "Hand in Hand."
> Icons Clear Stamps: These are easy to use and resuable with repositionable adhesive that clings to the acrylic block. New size! 3"x4"
These new goodies are now available and you can find them here!
Looking for more inspiration? Browse our entire Devotional Library and sign up for our e-newsletter to receive free articles, updates from our Ecard Studio as well as exclusive deals.