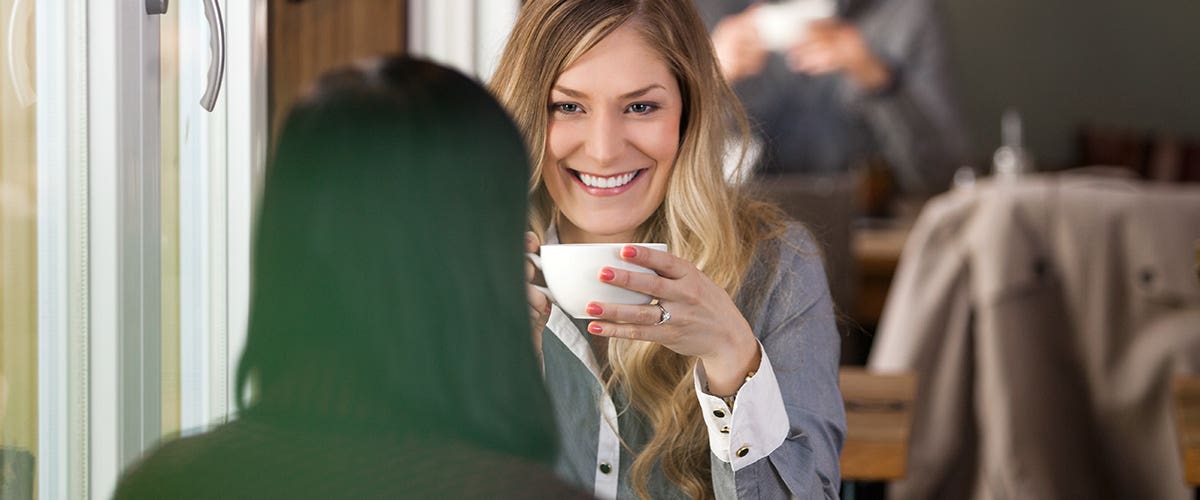 For many of us, morning routines consist of running around the house searching for a lost shoe, only stopping for a moment to pour a couple bowls of cereal and all the while throwing strange phrases out like "are you sure you brushed your teeth?" or "did you even look at your hair?" or "It's 23 degrees outside - you are not wearing SHORTS!" Sometimes the chaos never dies down and before you know it, your entire day has been wrapped up in just getting things done.


Today, we want to offer you 7 quick ways to refresh your soul and remind you of the true meaning of life even during the busiest times of your day.


1. Flip the page. Consider grabbing one (or two) of our 365-Day Perpetual Calendars. By simply flipping the page each morning you will be greeted with an uplifting, Scripture-filled message and prayer that will prepare your heart for the day ahead.


2. Jot it down. Maybe you don't have time to write that novel - but what about taking 30 minutes each morning (before the kids wake up) to journal? Write down your prayers, your hopes for the day and the Scriptures that you are drawing strength from.


3. Take time to encourage friends and loved ones. Christian friends and family members exist to encourage, love and build one another up. Take a little time to look around you and see who could use a little encouragement. By sending them an Ecard from our Ecard Studio, you can easily remind your loved ones to focus their hearts and thoughts on God, and in doing this, you will also be reminded.


4. Pray. Continue to talk to God throughout the day. Is life running smoothly today? Praise Him. Things not going as planned? Lean on Him.


5. Set up a tea time. Ask someone you admire to be your spiritual mentor, and set up a weekly tea time with them - meet at your church, at a park, or even virtually. DaySpring has a whole selection of tableware that can set the scene for any kind of intimate get-together. Setting up a quick teatime with an older, wiser believer can only help you grow in your daily walk.


6. Dive in your devotional. Have 10 minutes? That is enough time to read at least a few pages from your devotional. Taking the time to read messages about God's truth can encourage and strengthen our hearts, helping us tackle the next task with God's plan in mind.


7. Remember to breathe. Take time throughout your day to pause, take a deep breath and thank God for His goodness. Then, head to your next meeting with a renewed sense of purpose.
Looking for more inspiration? Check out our Devotional Library and be sure to sign up for our e-newsletter to receive free articles, updates from our Ecard Studio as well as exclusive deals.