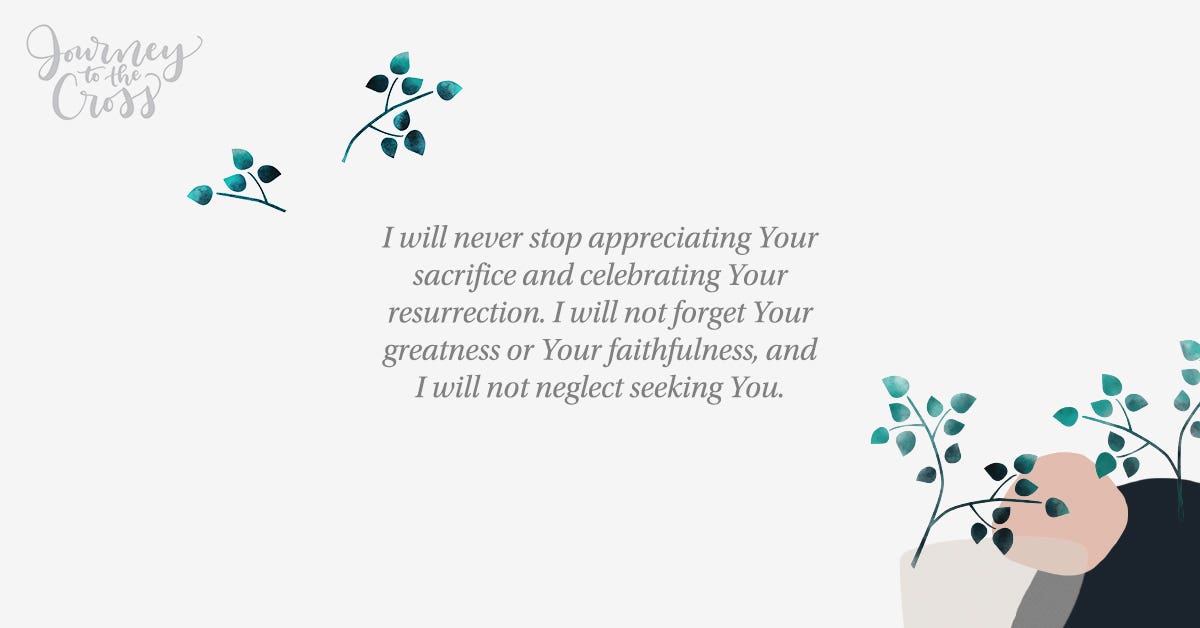 If you are overwhelmed by what you believe God is calling you to right now, by the way He seems to be stretching you and challenging you in this season, you're not alone. I, too, have felt my shoulders break under the weight of what I know to be a calling from the Lord. Not just an expectation, but a purpose. It can be too much at times, too hard, too demanding, too scary. Just too much.
When both kids are sick at once – and then they swap germs and ailments…
When you get a series of hateful comments or emails, criticizing your work (and your heart)…
When the event you spent months planning is a flop and only a handful of people show up…
When the words won't come or the laundry keeps coming or the deadlines fly by or the tears won't stop…
Our callings can feel terrifying, overwhelming, unbearable.
Certainly, we will experience times when we can't stop grinning and glowing, feeling God's pleasure as we run the very race He's given us. We will celebrate and cry buckets of happy tears and know the peace that comes with seeing Him work in our lives. But other times? That calling we were so excited to answer, that purpose we were so thrilled to fulfill? It will be so heavy we think it might just crush us this time.
When it all piles up, when we can't see our way past deadlines and dentist appointments, sick with kids and complaint cards, overdue bills and birthday parties, that's when we find ourselves at the end of ourselves. Perhaps you've stayed strong and overcome challenges and faced down enemies and ignored critics, only to realize that this thing you're battling today might be the one thing you can't defeat. If that's where you find yourself today, you're not alone.
And it's no accident that God called you, the weak or weary or unprepared or overwhelmed, to this thing. After all, Jesus Himself in His greatest mission and calling – the cross and resurrection – was weak and weary, too. Yet He relied on the Father for strength, and He saw His calling through. Just as He was with Jesus, if God has called you to love your neighbor, to serve your family, to minister to your community (and He has), then He is with you every step of the way, too – even the tentative steps, the shuffling steps, the can't-take-another-step steps. Just like He gave Moses, a poor speaker, the words to say to Pharaoh, God will provide exactly what you need when you need it. Just like Moses found friends to hold up his arms when he could no longer do it on his own, God will send people to answer His calling alongside you.
We are not alone, though our callings are as unique as we are. And though our callings might never be easy or comfortable, they will always be worth it. God has called us to dive in and no matter how many deep ends we face, He will be with us. He will be with us, and we can do this. He will be with you, and you can do this.
Dear God, I'm not sure I can do this. I want to be brave; I want to follow You boldly wherever You call me to go. But it's hard, and I'm scared. Help me. Please help me bear this burden and embrace this opportunity. Help me follow You – to strange lands, through hard seasons, and even right into the deep end! Thank You for using me as a part of Your plan to bring people back to You. Thank You for calling me, though I'm weak and foolish. Thank You for what You're going to do in my life, Lord. I love You. Amen.
This is an excerpt from Journey to the Cross: Forty Days to Prepare Your Heart for Easter, from the (in)courage community. If you are enjoying this series, you can purchase the book to experience forty days of encouragement and guided Scripture, reflections, and prayers.