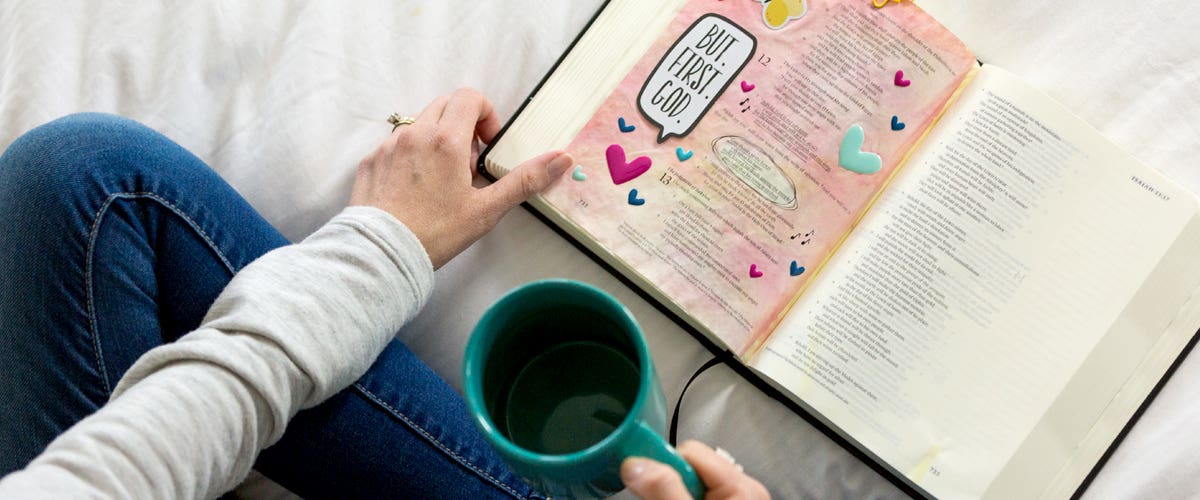 Walk the dog, feed the cat, run an errand for an aging parent, take care of the children's needs, spend time with your spouse, work a job, cook dinner, make lunches and eventually fall into bed at the end of a long day. Sound familiar? It's easy to spend our days giving of ourselves and caring for the needs of others continually. The problem is that if we give and give without pausing to fuel ourselves, we burn out. Have you been there recently? You can't pour from an empty cup, right?
Denmark is a country with up to 17 hours a day of winter darkness. Not only are the winters long, but the weather isn't all that great for much of the year. With little sunshine and warmth, one might think of this beautiful country as melancholy or depressed. Yet Denmark tied with Switzerland and Iceland in recent polls as being one of the world's happiest countries. It may seem puzzling, but the Danish people have cultivated a remarkable attitude towards living, named "hygge" and pronounced in English as "hoo-ga." What is this secret "hooga?"
Hygge isn't easy to explain, but the straightforward translation into English is "coziness." The Danish have developed a way of living that includes regular fueling by slowing down to enjoy the simple things of life. Hygge often includes a warm fire, burning candle, soft blanket, cup of tea, or the togetherness and laughter of family and friends. It's the opposite of bright lights, busy streets and the drive of the information superhighway. This beautiful attitude recognizes the restoration that occurs when we "cozy up" and enjoy the smallness of life. No matter their economic or social status, hygge is something everyone in the Danish society participates in. When I first heard of hygge, I felt the Lord speaking into my heart in a fresh way. The simplicity of slowing down tugged at my spirit.
What if we not only incorporated the Danish attitude of hygge into our living, but we chose to practice a "soul hygge," if you will? A daily practice of unrushing to nourish the soul. A long pause of spending time with the Lord in prayer, reading His love letter and whispering the requests of our heart to Him. By connecting with God and reflecting on His promises, our spirits are refreshed on a regular basis and our cups run over.
What if our slowing down included looking up, turning our eyes to the One who loves us more than we can ever imagine? It's when we exhale and decelerate that we discover our ability to hear Him speaking to our hearts. The ears of our hearts hear His voice clearly. While we can't pour from an empty cup, when we fuel ourselves with the love of the Father, we're enabled to love and encourage others from the overflow. Doesn't soul hygge sound absolutely wonderful? Our prayer is that you are encouraged to try it today.
Looking for more inspiration? Browse our entire Devotional Library and sign up for our e-newsletter to receive free articles, updates from our Ecard Studio as well as exclusive deals.