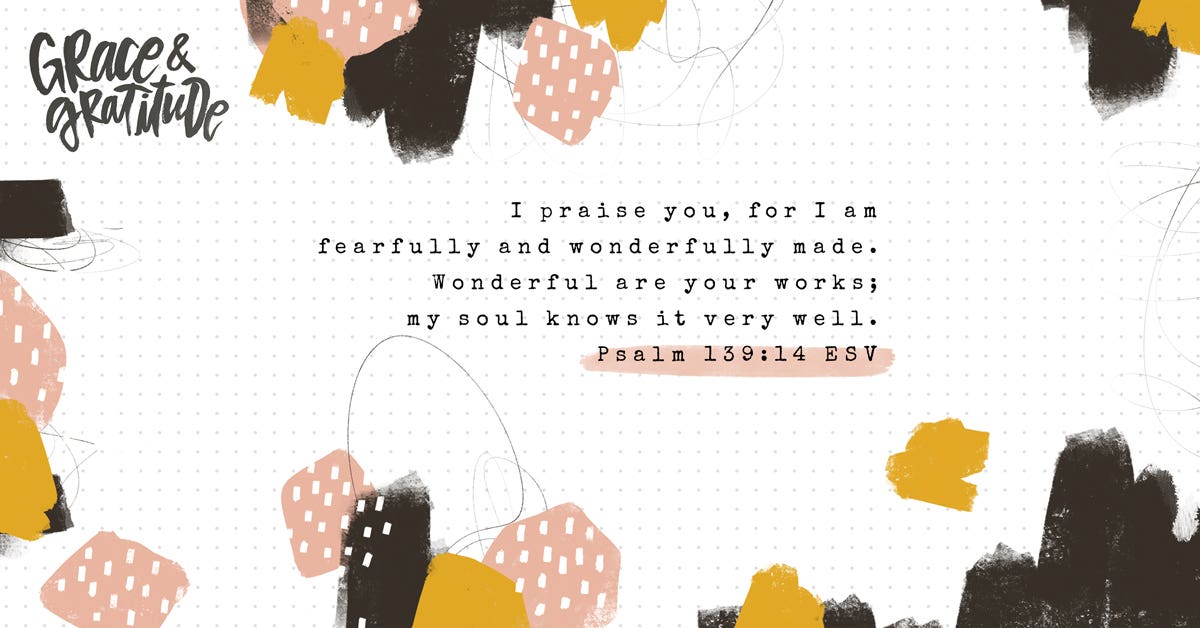 When cleaning out a closet or an attic, a lot of time can be spent thinking about whether an item is worth keeping or if it's time to throw it away. The more value or sentiment the piece has, the better the chance you'll keep it. Otherwise, it goes to the nearest thrift store or the trash. Isn't it wonderful that, when God looks at you, He doesn't compare your worth with someone else's? That's because you are already of the highest quality. By His grace, you are as priceless now as the day you came into existence. No one compares to you because you are a child of the King – you were fearfully and wonderfully made. Your value is exquisite and that of royalty. To God, you are a keeper… from now to eternity.
But you are a chosen race, a royal priesthood, a consecrated nation, a people for God's own possession, so that you may proclaim the excellencies [ the wonderful deeds and virtues and perfections] of Him who called you out of darkness into His marvelous light. (I Peter 2:9 AMP)
The LORD their God will save them on that day as the flock of His people; for they are like jewels in a crown, sparkling over His land. (Zechariah 9:16 CSB)
The Spirit Himself testifies together with our spirit that we are God's children, and if children, also heirs – heirs of God and coheirs with Christ. (Romans 8:16-17)
I praise you, for I am fearfully and wonderfully made. Wonderful are your works; my soul knows it very well. (Psalm 139:14 ESV)
Lord, my worth isn't as important to anyone as much as it is to You. After all, You created me! Thank You for the gift of knowing I am cherished and loved. Amen.
This is an excerpt from 100 Days of Grace & Gratitude by Shanna Noel and Lisa Stilwell - a devotional book released by DaySpring publishing. Learn more about this book, or shop other books & devotionals from DaySpring.