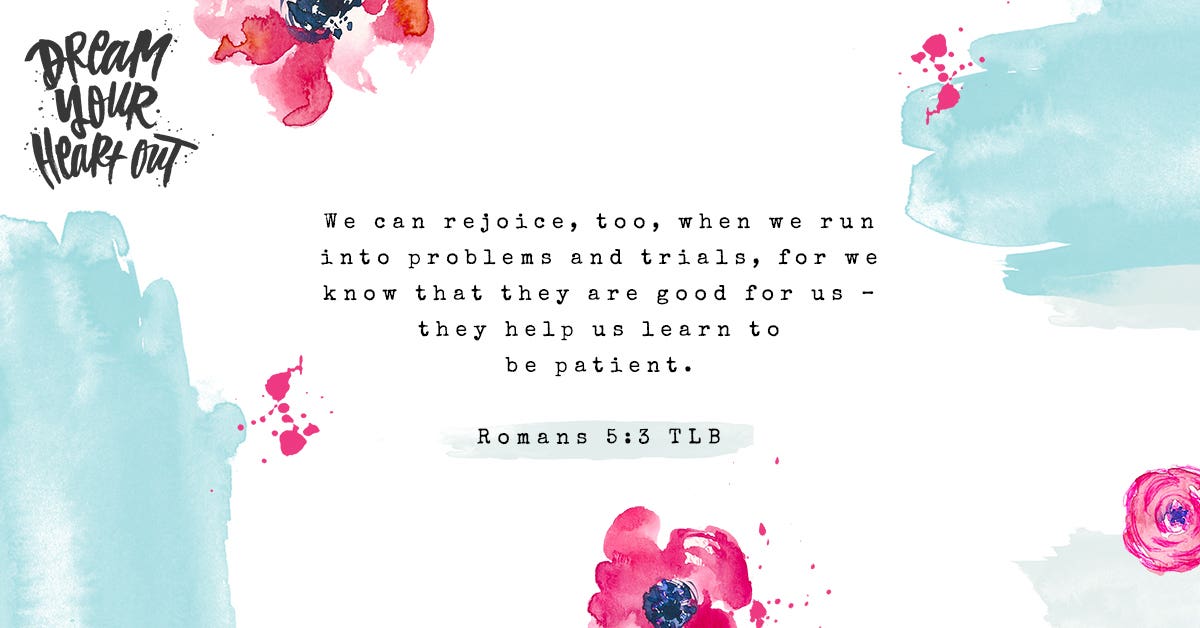 When God calls us to a time of worship, He wants us in our most real state of mind. He doesn't want perfectly pitched voices singing the words with hands raised high in the air. He wants our hearts – surrendered to Him in honest worship. He simply wants our hallelujahs – when they're rejoicing and when they're confused. When they're excited and when they're tired. He wants us to worship when we're happy and worship when we're hurting. He wants our worshipping hearts when they feel full and when they feel broken. When we bring our honest, surrendered hearts to a place of worship, we see His faithfulness, even when we don't understand it. We find His grace in that surrendered place as He begins to reveal Himself to us.
Humble yourselves before the Lord, and He will lift you up in honor. (James 4:10 NLT)
He is your praise and He is your God, who has done for you these great and awe-inspiring works your eyes have seen. (Deuteronomy 10:21 CSB)
We praise You, God, we praise You, for Your Name is near; people tell of Your wonderful deeds. (Psalm 75:1 NIV)
Prayer:
Jesus, I surrender all of me to You. Take my heart, my soul, my body and fill me with Your presence. I will worship You all of my days.
This is an excerpt from 100 Days to Dream Your Heart Out by Katy Fults. If you are enjoying this series, consider purchasing a copy of this book to bless someone that could use daily words of encouragement to rest in God's peace. Shop all DaySpring Books and Devotionals.