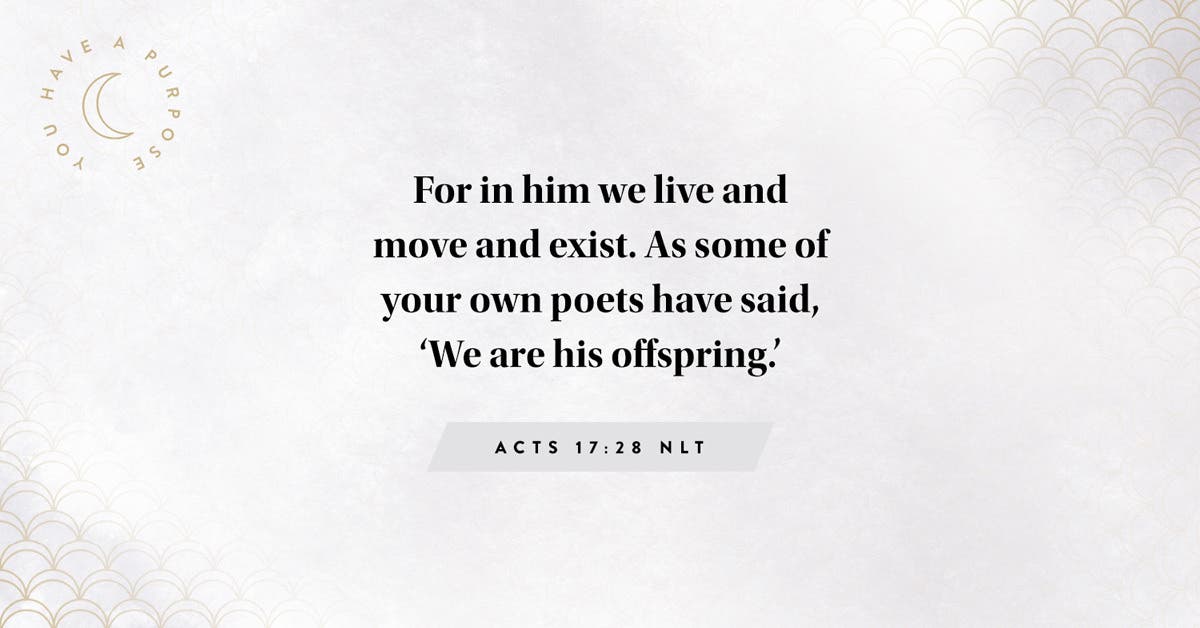 Ah, Wonder Woman: strong, beautiful, bold, fearless, never gives up—an unconquerable warrior. She is by far my favorite super hero. I even have shoes and a coffee mug with her on them!
If you've ever read Proverbs 31 then you know that the wonder woman described there is imposing too, to say the least. She seems to have it all and do it all without missing a beat! She's remarkably successful in her work, respected in her community, adored by her family, cherished by her man, able to keep up with the sewing and laundry and bills—and apparently her house is spotless too.
Who wouldn't want to be her? At the same time, who could ever be her? Her life just isn't realistic.
That is, until we understand what often gets missed in reading the biblical description. Proverbs 31 isn't a capsule of a woman's calling at any one time; it shows every woman a standard across time, in the various seasons of her life. In other words, we can do it all, just not all at the same time.
What a difference that makes! God doesn't expect His daughters to be all things to all people at all times. He wants us to be faithful in the season we're in right now, obedient to the priorities He has for us at this time, witnesses wherever He has us.
No matter the season you're in, you have an opportunity to serve God in a way that you won't have again. So make the most of it. Show up and be present. Dedicate yourself to what's in front of you. That's what God's real wonder women do.
There is a time for everything, and everything on earth has its special season. (ECCLESIASTES 3:1 NCV)
Lord, You know I've often tried to do it all at once, and it's only left me exhausted and discouraged. Thank You for creating seasons so I can be more present to today's joy and focused on the good gifts You're providing.
100 Days of Joy & Strength
Candace Cameron Bure