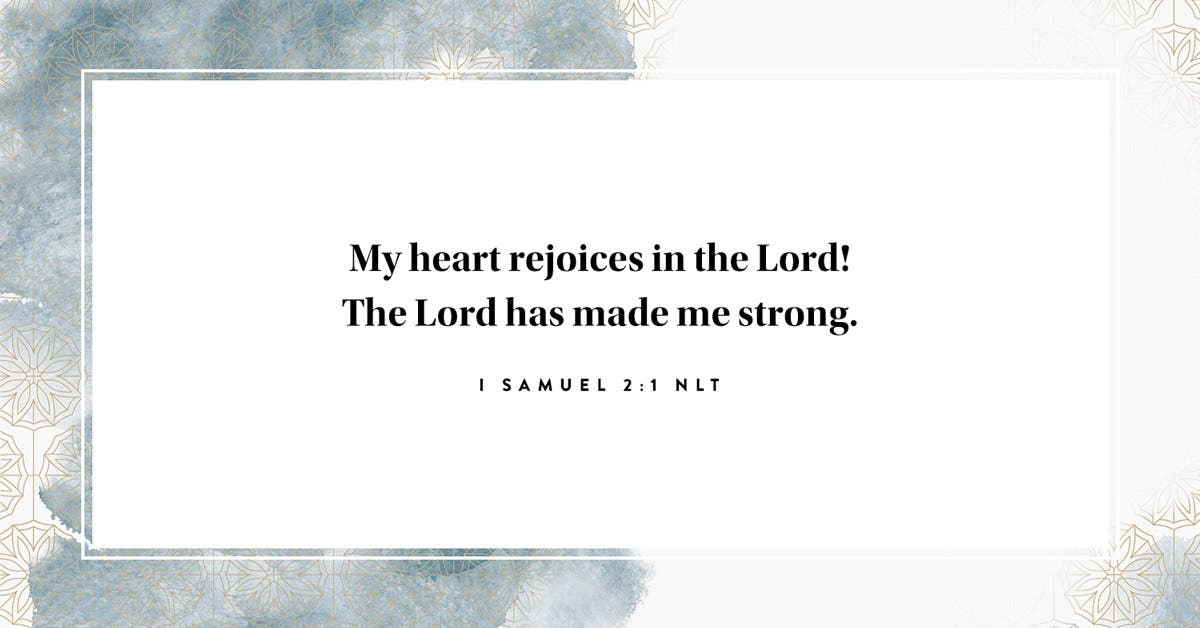 Sometimes God tells His people to do things that don't seem to make a lot of sense. When they come to Him for problem solving, He gives them some pretty unusual strategies. For instance, He tells His people to march silently around and around a fortified city and then shout—to make the walls fall down. Or He says to send out a choir singing praises on the battlefield ahead of the army. Or wash seven times in a dirty river to be cured of leprosy. Or step right out into the middle of the Red Sea.
But He always has His reasons. And whenever God's people listen—whenever they obey—they always see Him work powerfully or miraculously. Let's keep that in mind as we ask Him for wisdom, guidance, or direction today.
This plan of Mine is not what you would work out, neither are My thoughts the same as yours! For just as the heavens are higher than the earth, so are My ways higher than yours, and My thoughts than yours. Isaiah 55:8–9 TLB
Trust in the Lord with all your heart; do not depend on your own understanding. Seek His will in all you do, and He will show you which path to take. Proverbs 3:5–6 NLT
Show me the right path, O Lord; point out the road for me to follow. Lead me by Your truth and teach me, for You are the God who saves me. Psalm 25:4–5 NLT
Shout!—God has given you the city! Joshua 6:16 THE MESSAGE
Lord, help me to hear You when You speak, and give me the courage and faith to do things Your way
This is an excerpt from 100 Days of Hope & Encouragement – a devotional journal now available on DaySpring.com. Shop all books, journals, and devotions from DaySpring here.