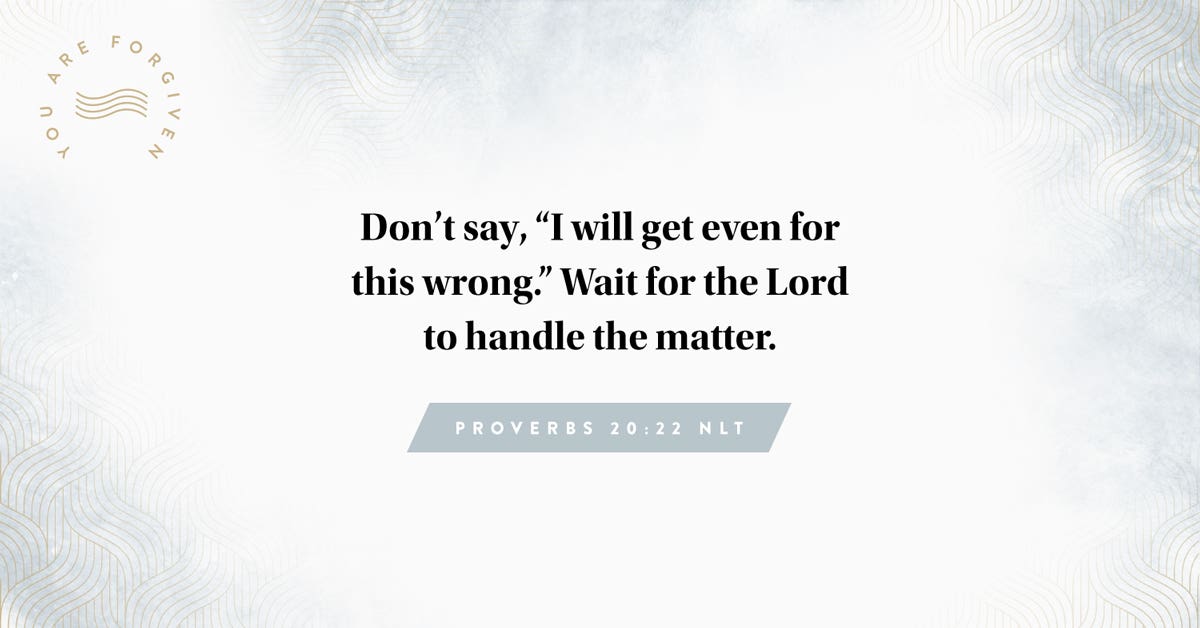 Where we end up going in life and what work we end up doing ultimately matter significantly less than who we end up becoming. The glorious reality for believers is that because of all Jesus has done for us, and God's power given to us through the Holy Spirit, we can end up becoming dynamic reflections of Christ himself, with his mind, his character, his discernment, and his motivations. This is not easy, and it is by no means automatic. It is a battle we must fight daily—moment by moment, thought by thought, decision by decision—to become who we are truly meant to be.


Today's Reading:


My old self has been crucified with Christ. It is no longer I who live, but Christ lives in me. So I live in this earthly body by trusting in the Son of God, who loved me and gave himself for me.


Put on your new nature, created to be like God—truly righteous and holy.


See how very much our Father loves us, for he calls us his children, and that is what we are! But the people who belong to this world don't recognize that we are God's children because they don't know him. Dear friends, we are already God's children, but he has not yet shown us what we will be like when Christ appears. But we do know that we will be like him, for we will see him as he really is.


Looking for more inspiration? You can find more resources for hope and encouragement, such as products to help you grow in your faith or resources in our article library on DaySpring.com.