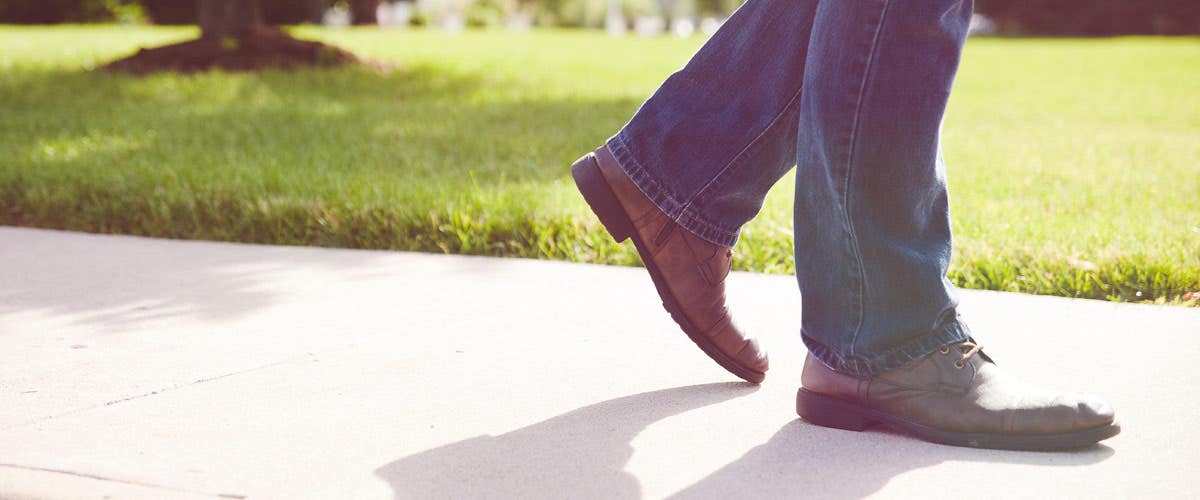 June 20th is Father's Day — a day set aside to honor our dads. But how do we respond when "honoring" is not an easy thing to do.
Many of us didn't grow up with really good fathers. Some of us didn't even have a father present in our lives. My mother and birth-father divorced before I was two years old, so I don't have many good memories of him when I was a child. However, God blessed me with an amazing Christian step-father to love and honor on Father's Day.
So what do we do with those feelings of disappointment, anger, or even guilt when we think of the "father" we see as less than perfect? I would suggest that first of all, we take those thoughts and feelings of hurt, shame, fear (or whatever they may be) to our Heavenly Father and lay them at His feet. He alone knows our heart's deepest thoughts and yearnings, so only God can heal and sooth our tender souls. I know what it's like to feel anger toward my birth-father for never even trying to be a part of my life. But I also know that it was hurting my relationship with my new dad, as well as straining my relationship with God. I needed to release my disappointment and bitterness, remembering that God knew and allowed every detail of my life, and that He wants only the very best for all of us. Making our deepest feelings known to God helps us to release them, and even replace them with a love that can only come from the heart of God..
Exodus 20:12 CSB says, "Honor your father and your mother so that you may have a long life in the land that the Lord your God is giving you." It doesn't say, "If you had a good father, honor him." That way we'd be judging whether or not our dads would be worthy of honor. God made this commandment easier than that by just saying, in a positive way "honor them." Even if our dads would never be the best dad in the world, we need to show them honor. God knew how hard this command would be for some of us, so He added a promise to it…if we honor our parents, He'll bless us with a long life in the land He's promised to us. What a delightful, encouraging word-picture that brings to mind. He loves us that much.
If we are finding it hard to thank God for our fathers, and it doesn't seem "fair" that others are enjoying their Father's Day celebration, it helps to take a step back — to keep "things" in perspective. Let's work on reminding ourselves that only Jesus led a sinless life. We all make mistakes. Matthew 6:15 reminds us that if we can't find it in our hearts to forgive others, God won't forgive us when we sin. And as we go through the hard times, when we need God the most, our reliance upon Him brings us into His presence where we can be nourished, cherished, and loved by The Perfect Father!
If you're finding it hard to say just the right words to honor your dad or father-in-law on Father's Day, we're sure you'll find just the right sentiment for your relationship in our Father's Day Ecard Collection. Your card doesn't have to say "To the best Dad Ever," but you can still "honor thy father" with a thoughtful card for just such an occasion like Have a Special Father's Day. Also, be sure to take a look at our Father's Day Section to find just the right gift for your dad. We pray that you'll be encouraged as you find peace in the ways God has blessed you through this difficult relationship.
Looking for more Father's Day encouragement? Check out these related articles:
What the Father Says About Fathers
How to Make Father's Day Unforgettable
A Letter to My Son on Father's Day
Looking for more inspiration? Browse our entire Devotional Library and sign up for our e-newsletter to receive free articles, updates from our Ecard Studio as well as exclusive deals.