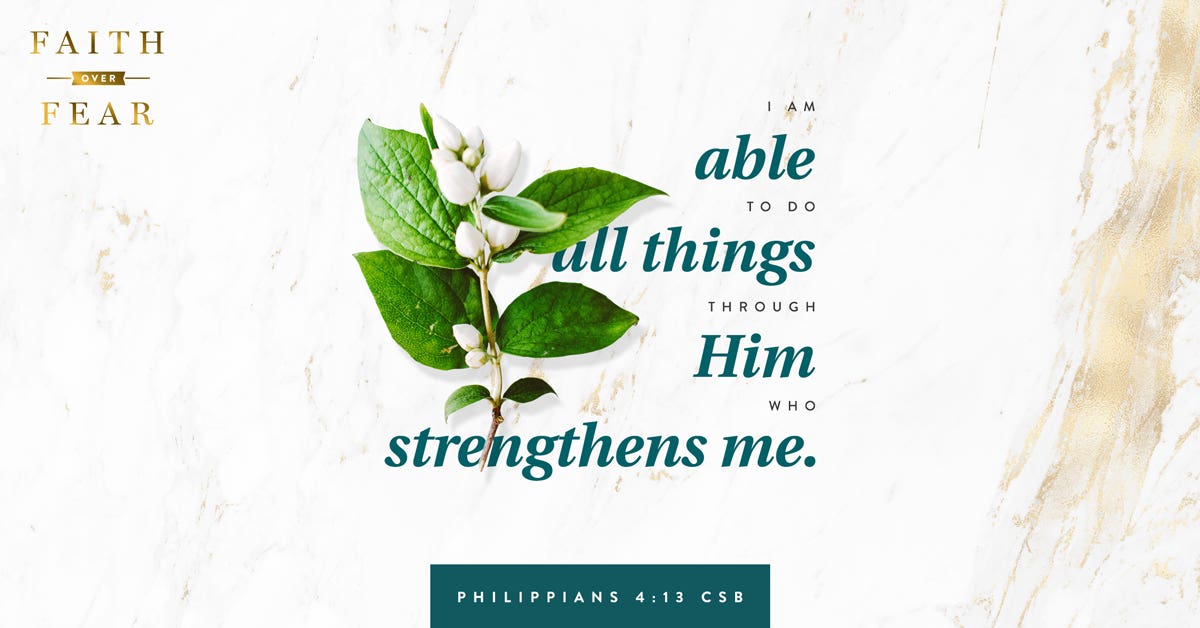 Fear is a motivator when knowledge and understanding are lacking. For example, say a brand-new opportunity arises that could be amazing, but the more you think about it, the more you realize that there are too many questions and unknowns. You think, I haven't done that before; I've never been there before. So, you decline. Your decision is motivated by fear of the unknown rather than confidence based on what is known.
Knowledge is power – power to cast out fear from any situation. It is understanding that enables us to make sound decisions for a lifetime. Lack of knowledge about a person or situation allows the enemy to instill fear and doubt. It's why he wants to keep us ignorant of God, which happens when we don't prioritize time with Him to know Him through prayer and the promises in His Word. Let us make time to know Him well – and live boldly in His power!
The Lord gives wisdom; from his mouth comes knowledge and understanding; he stores up sound wisdom for the upright; he is a shield to those who walk in integrity. (Proverbs 2:6-7 ESV)
Accept My instructions instead of silver, and knowledge rather than pure gold. (Proverbs 8:10)
The Lord looks down from heaven upon the children of men, to see if there are any who understand, who seek God. (Psalm 14:2 NKJV)
His divine power has given us everything required for life and godliness through the knowledge of Him who called us by His own glory and goodness. (II Peter 1:3)
Lord, I want to make sound decisions from the power that You give. The next time I'm about to turn away from opportunities in fear, please stop me. Help me to see Your truth and make decisions based on the clarity it brings.
---------------
This is an excerpt from 100 Days of Faith Over Fear by Lisa Stilwell - a brand new devotional book released by DaySpring publishing. Learn more about this book, or shop other books & devotionals from DaySpring.