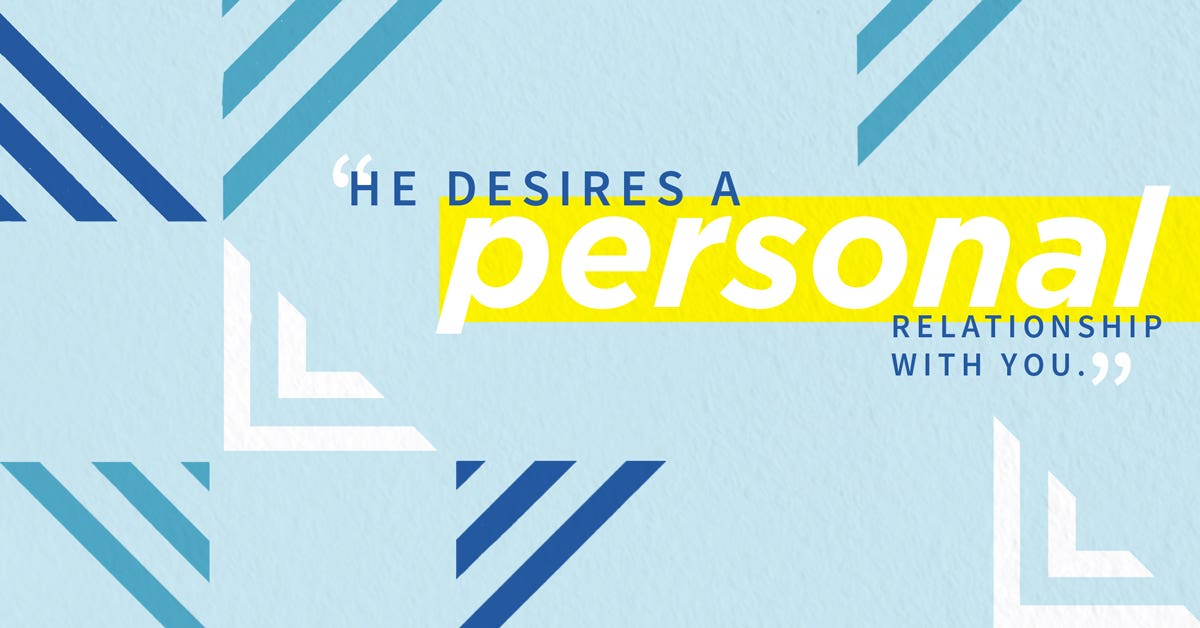 We're people interested in people! When an athlete takes home the trophy, fans might want to know where she was born, where she trained, and what motivated her to pursue her sport. A historical figure piques our interest, and we read that person's biography so we can find out more about his or her work and life.
In the Bible, you can find out quite a bit about God. It will tell you about the things He has said and done, His love for the world and His plan of salvation, and how He wants His people to live their lives. While these are important truths for you to know about God, even more important is for you to know Him! He desires a personal relationship with you, one that goes beyond your head-knowledge and all the way to your heart-knowledge.
From simply acquainting yourself with facts about Him, hear Him invite you to a fuller, richer, and more rewarding understanding of His presence in your everyday life. As you read, reflect, and pray, let God transform information to awareness, knowing about Him to knowing Him.
I ask ... the God of glory-to make you intelligent and discerning in knowing him personally.
Ephesians 1:17 The Message
For more encouraging devotionals, like this one, we invite you to read Shouts of Joy—a book designed to remind all of the goodness of their heavenly Father.