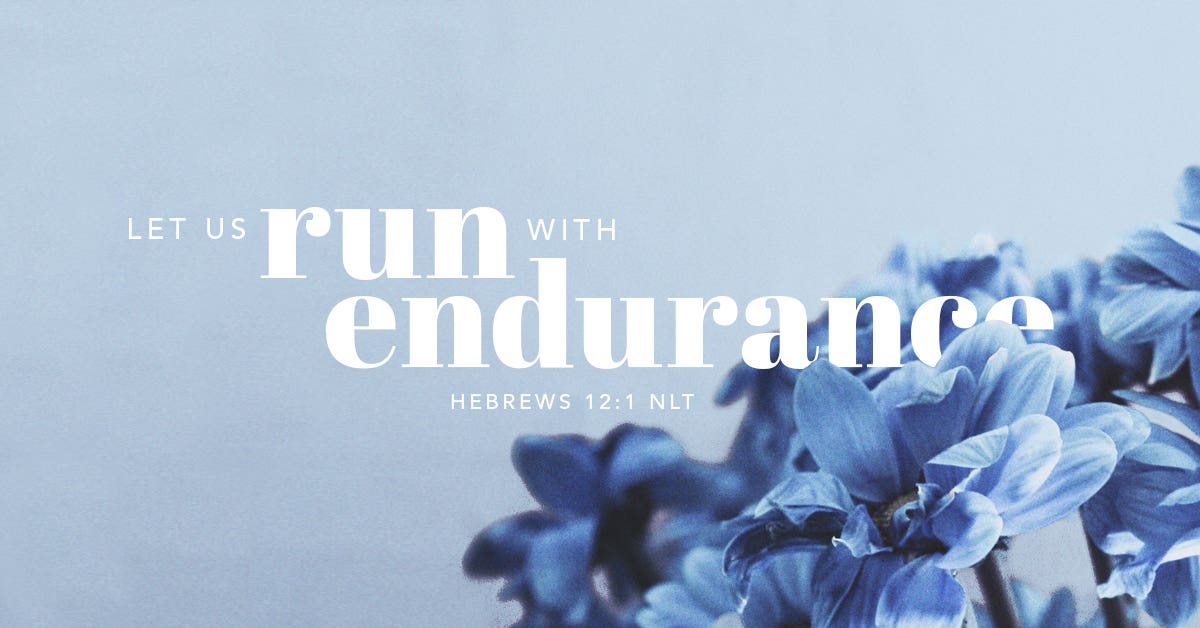 Life moves at an out-of-breath pace sometimes. There's more tripping over the hurdles and pulling ourselves back up than we'd like to admit. There are days when we see our Champion at every turn and days when He seems to fall silent. Keep going. Keep being brave, because even when fears and falls make us feel forgotten, we never are. Jesus is in every step, perfecting our faith for His perfect will.
Let us pray:
Lord, thank You for being my strength and my Champion with every step.
...Let us run with endurance the race God has set before us. We do this by keeping our eyes on Jesus, the champion who initiates and perfects our faith...
Hebrews 12:1-2 NLT
This message is an excerpt from the book God in Every Moment.