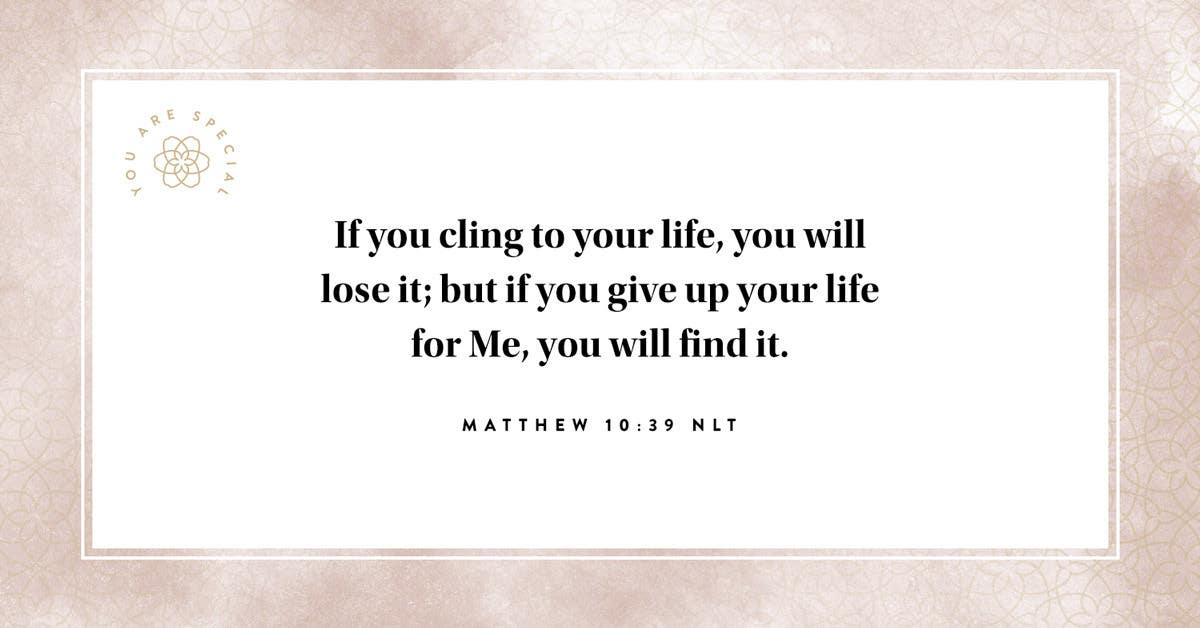 Jesus: Indeed, come.—MATTHEW 14:29 THE VOICE


The disciples traveled quite a bit with Jesus by boat. They spent every day with him, but for some reason, on this occasion they couldn't recognize Jesus walking toward them on the water. They weren't comforted or even amazed by a miracle unfolding before their very eyes. No, the Scripture says that they were so terrified, they thought Jesus was a ghost. How interesting that we can confuse what is actually help as something that appears to be harmful. When Jesus told them, "Be still. It is I. You have nothing to fear," His disciple Peter was the only one who was drawn toward the mystery. Peter said, "Lord, if it is really You, then command me to meet You on the water." When Jesus said, "Indeed, come," Peter stepped out onto the water and began to walk toward Jesus. But when he realized how high the waves were, he became frightened and started to sink (v. 27–30). I love that Peter was brave, that he asked to be part of an impossible miracle with Jesus. What trust! But Peter is no different than you and me. When we look at our circumstances, aka the waves, our faith is punctured. It's not the waves that cause us to sink—it's putting our trust in our circumstances. As Jesus says in verse 31, "Why did you doubt...?"


Which circumstances in your life are like the waves that intimidated Peter? How might Jesus be using these waves to show you how to walk on water?


Lord, make me like Peter. Draw me out of the boat of the familiar and safe man-made methods. I commit to keep my eyes on You. Invite me into miracles, signs, and wonders. AMEN.
Marshawn Evans Daniels
100 Days of Believing Bigger


Looking for more inspiration? You can find more resources for hope and encouragement, such as products to help you grow in your faith or resources in our article library on DaySpring.com.