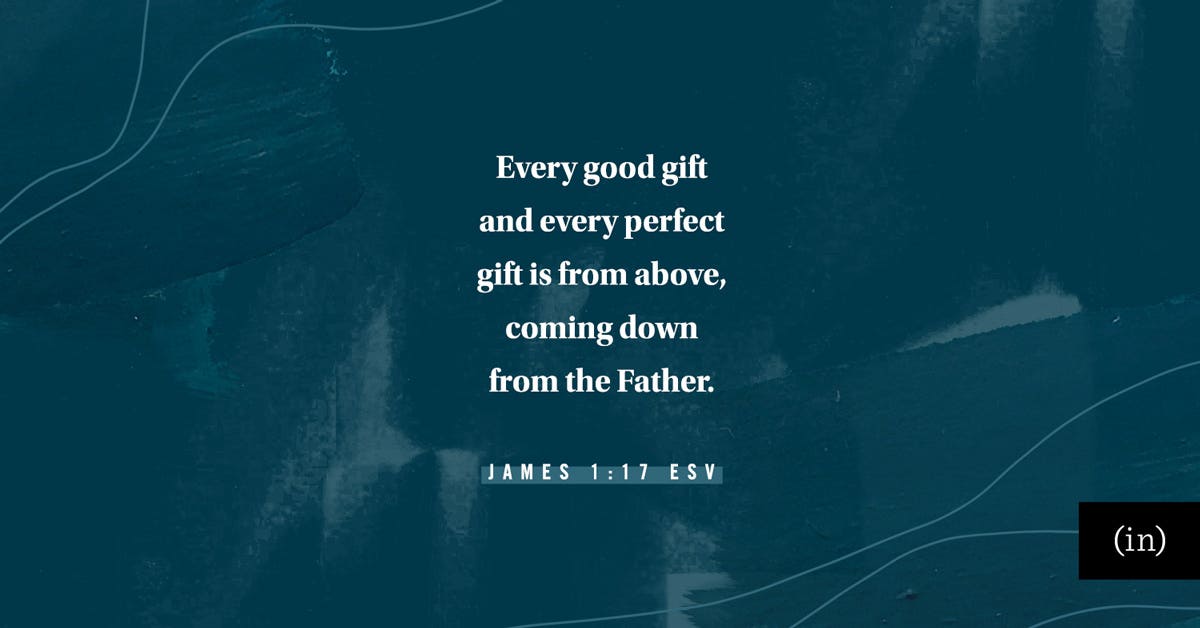 My soul waits for the Lord more than watchmen for the morning, more than watchmen for the morning. (Psalm 130:6 ESV)
In the morning I wake up, stretch my arms up to the ceiling, and put on my glasses, watch, and a wedding band that sit on the nightstand. It's worth mentioning that my bed is a twin, I've never been married, and the ring was a hand-me-down from my mother when I was sixteen or so, right in the middle of the True Love Waits movement. For years I wore that ring on my left ring finger as a reminder of my commitment to wait for a spouse, but over time the purpose of the ring has changed.
It has become a reminder of the Lord's unfailing commitment to me, even on the days I can barely open my Bible. It represents companionship and doing life with a God who takes an interest in my day-to-day. This isn't some delusion of "Jesus is my boyfriend" spirituality. This is a ring that helps me see my relationship with Christ as one of marital-level commitment. Which makes sense, because it actually is.
"You know, you really need to take the ring off or men won't know you're single."
I started hearing that comment around the time I hit the age of desperation for so many – my mid-twenties. That's when it seemed like my fridge door was forever full of Save the Dates and Christmas cards from young couples and their goldendoodles. Like I had to change my strategy or men wouldn't know I was "available." As if once you got to know me for more than a few minutes, you wouldn't figure out I was unmarried.
And here's the hard question: why do we, in a culture of left-hand-ring-checking, use that info to decide whether someone is worth being friends with or talking to? It's just as unfair to befriend someone because they're single as it is because they're married.
As a single woman in the church, I'm used to these well-meaning ideas. I'm used to my friends and family wanting me to get married. But what happens when we turn into people who see one another for our marital status? What happens when we singles start to believe that we're just people in waiting? Psalm 130 reminds us that more than waiting for the right job or the right person or the right moment, we're all just waiting for Jesus—for His return and ultimately for the Marriage Supper of the Lamb. We are all bound for that marriage.
On this side of eternity, marriage is a good, holy thing. But it's not the good, holy thing.
As a single woman, I still wake up and put on that ring from time to time, and a dozen or so arguments plead their case for why that is or is not a good idea. But then I remember that even if my relationship status never changes, my Christ will always be near, and that will always be a commitment worth remembering and a relationship worth investing in. So we wait for Him with joy and hope, more than the watchman waits for the morning.
Prayer:
Lord, help me to wait well for the things I hope for, but more than that, help me to wait with expectancy for You and Your presence in my life. Amen.
This is an excerpt from Take Heart: 100 Devotions to Seeing God When Life's Not Okay by (in)courage - a devotional book now available on DaySpring.com. Learn more about this book, or shop other books & devotionals from DaySpring.