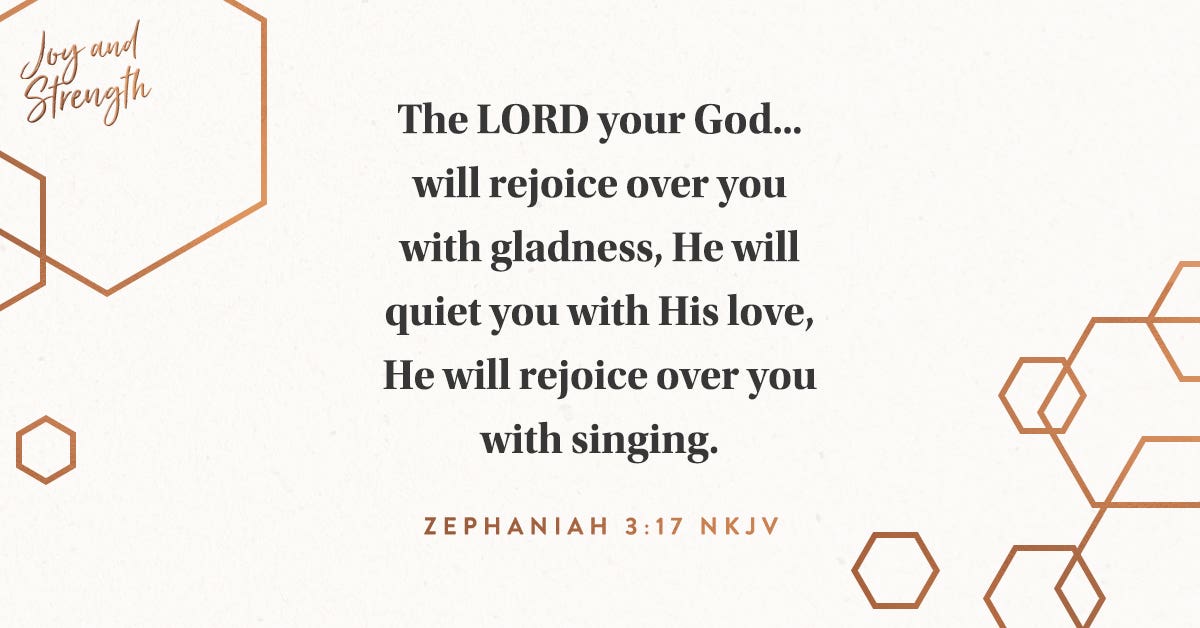 More often than I can count, I've taken my own path rather than asking the Lord to show me His. And you know what? It's meant having to take the long way back to where I belong, time and time again.
Those detours and delays that I cause myself are so frustrating! In my day-to-day life – chores, errands, work – I like efficiency. I like taking the shortest distance from point A to point B. So why I sometimes veer from that spiritually is puzzling. It also makes me that much more thankful for the clear directions God does provide through His Word and the guiding presence of His Holy Spirit.
God gives us the freedom to choose whose route we will follow: His or ours. And although I still stubbornly plot my own course at times, if I think about it, I absolutely prefer a traveling Companion who simultaneously knows the way. So next time I come to a crossroads, will you do me a favor? Remind me to stop and ask God which way He's going, and then walk it with Him. I'll try to do the same for you, so we can all skip those self-imposed detours and stay on the path that leads to life.
You make known to me the path of life; You will fill me with joy in Your presence, with eternal pleasures at Your right hand. (Psalm 16:11 HCSB)
God, remind me to listen for Your voice before I head down some unknown road. Teach me to heed Your directions instead of going my own way.
This is an excerpt from 100 Days of Joy and Strength by Candace Cameron Bure – a devotional book released by DaySpring publishing. Learn more about this book, or shop other books & devotionals from DaySpring.