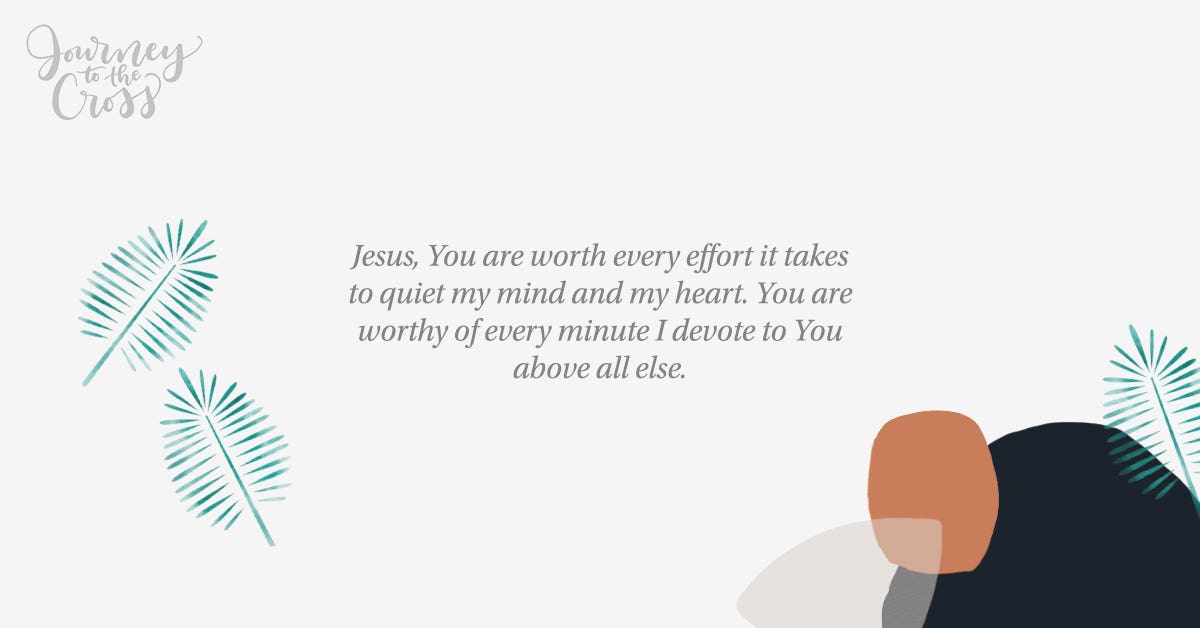 LORD, you showed favor to your land; you restored the fortunes of Jacob.
You forgave your people's guilt; you covered all their sin. Selah
You withdrew all your fury; you turned from your burning anger.
Return to us, God of our salvation, and abandon your displeasure with us.
Will you be angry with us forever? Will you prolong your anger for all generations?
Will you not revive us again so that your people may rejoice in you?
Show us your faithful love, LORD, and give us your salvation.
(Psalm 85:1-7 CSB)
Over the past few years, I've realized that I am guilty of loving conditionally. As my daughters have grown older and my marriage has grown stronger, I've been forced to face some of the challenges I bring to my most dear relationships – and one of the biggest is the ball of strings I have tied to my love.
Perhaps you've struggled with this, too. Maybe you also want every advantage of God's unconditional love but are reluctant to offer that same gift to others. The realization stings, doesn't it? Looking in the mirror is hard, friend. It's hard when our jeans are tight or our face is broken out, and it's hard when our sin nature is slipping through the cracks. It's hard when we see the expectations we place on people we call beloved, when we see the score sheet we keep against the very people on our team, and it's hard when we realize how far short our love falls from the love our Father gives us so freely.
Do you have a hard time loving others as unconditionally as the Lord loves us? Is it possible you also put conditions on your love for God as well? Reflect and pray on these questions today, and tomorrow we will finish unpacking the promises that God has made to us and what Psalm 85 teaches us.
This is an excerpt from Journey to the Cross: Forty Days to Prepare Your Heart for Easter, from the (in)courage community. If you are enjoying this series, you can purchase the book to experience forty days of encouragement and guided Scripture, reflections, and prayers.