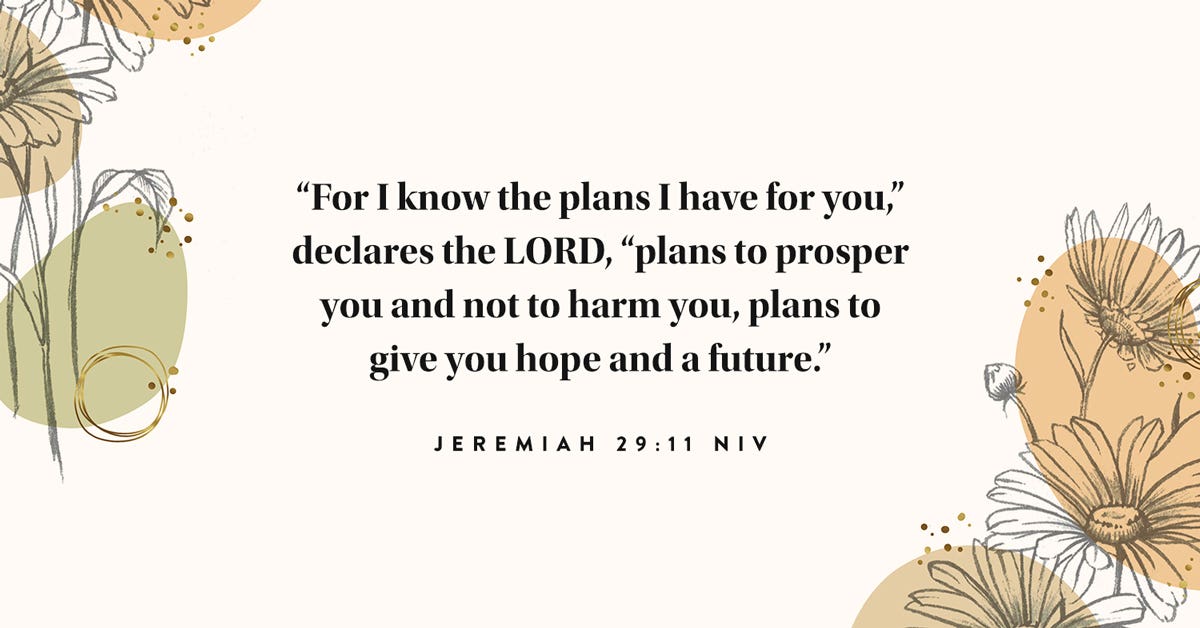 Feelings are not factual. There will be times when your feelings will misinterpret God's truth. Times when you will doubt and believe that God isn't near, afraid that if you allow your feelings to continue to lead you, you might end up in a dark place. Resist the temptation to allow your feelings to guide your trust in God. When you feel your mind begin to shift your focus from God, begin singing praises and meditating on God's Word to stay close to God's truth. If there is one thing I've learned, it's the importance of praising God through the storms of life. It depends on Him to see you through, knowing without a doubt, God is always near, walking alongside you, leading you through your dark moments, and shining a light on His glory.
That is why we labor and strive, because we have put our hope in the living God, who is the Savior of all people, and especially of those who believe. I TIMOTHY 4:10 NIV
God, thank You for the endless peace You've given to me. Things in life don't always go as planned, and there have been many disappointments, yet I've still found peace knowing that I can trust in Your timing. You work all things together for my good, and I've seen it time and time again.
This is an excerpt from 100 Days of Living Deeply Rooted by Sopha Rush – a new devotional journal now available on DaySpring.com. Shop all books, journals, and devotions from DaySpring here.